Kardashians Movie Coming Soon? Kardashians Offered $100M for a Movie
Is there a Keeping Up With the Kardashians movie coming soon?
The Kardashians have built an industry empire, but it looks like Hollywood is interested in making a reality show movie. Kris Jenner is said to have been offered $100 million dollars up front to turn their E! reality show into a movie. The movie would feature Kim, Khloe and Kourtney Kardashian and their youngest siblings Kendall and Kylie Jenner.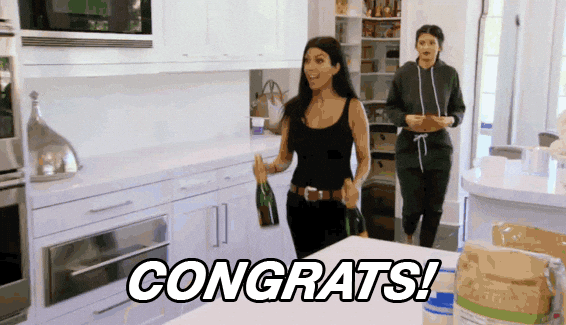 Ian Halperin, author of Kardashian Dynasty, told The Sun: 'A top Hollywood studio executive told me today that his major studio intends to make a huge offer to the Kardashian family to star in a feature-length film. The studio's research showed the Kardashians could become the highest TV-show-turned-movie ever.' Previously, HBO's 
Sex and the City 
made almost $500M with the first movie, but Halperin claims the Kardashians could make twice as much in theaters. According to reports, the family is "very interested about graduating to the big screen.'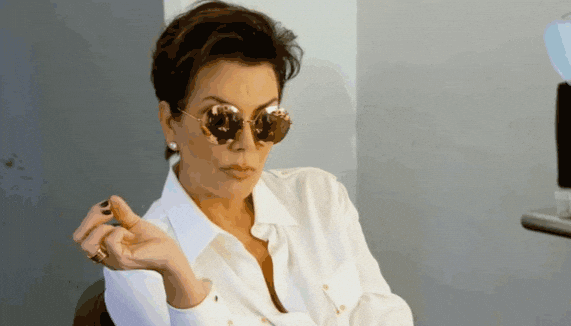 But it's quite remarkable that the show first launched only 9 years ago and created several spinoffs including
 Kourtney and Kim Take Miami, Kourtney and Kim Take New York and Kourtney and Khloé Take The Hamptons. 
Not to mention, Khloe and her now divorced husband Lamar Odom's TV show, 
Khloé & Lamar
, and a show was also dedicated a group of young female employees at the Dash fashion stores, called
Dash Dolls. 
Most recently, Caitlyn Jenner, previously known as Bruce Jenner, also debuted with her own spin-off show, 
I Am Cait, 
focusing on the gender transition from a man to a woman.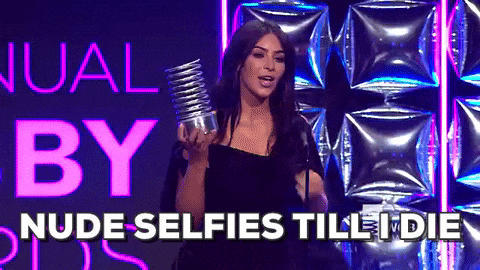 And the only brother in the family, Rob Kardashian, is expected to have his own reality show with his fiancé Black Chyna.
What do you think? Share with us your thoughts in the comments below.