Kanye West's X Account Restored Following Pledge to Avoid Antisemitic Content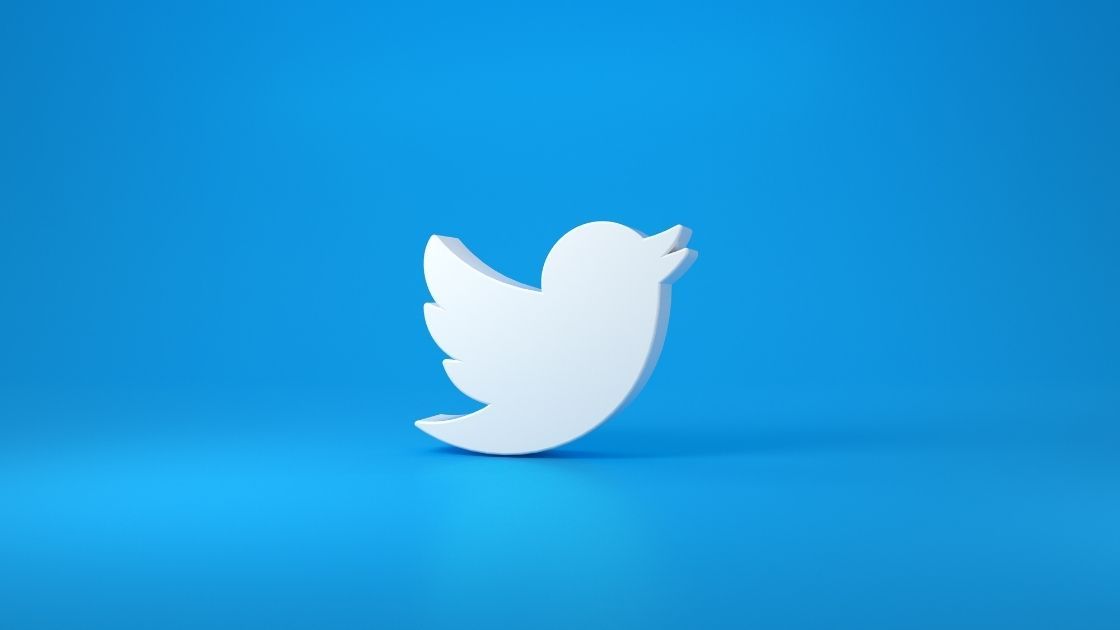 Kanye West, now known as Ye, has reinstated his X account after reportedly promising the Elon Musk-owned platform that he would refrain from sharing antisemitic and other offensive content.
The controversial rapper/entrepreneur was removed from Twitter in December 2022 when he posted an image of a Nazi swastika within the Star of David. This post has since been deleted. Musk cited "incitement to violence" for West's suspension.
According to an anonymous source cited by the Wall Street Journal, X restored West's account after receiving assurances that he would no longer use the platform to spread antisemitism or harmful language. While Musk has not publicly commented on the account's reinstatement, an inquiry sent to the company's PR email address received an autoreply promising a response.
As of Sunday morning, West, boasting over 31 million followers on X, has not made any new posts since his suspension eight months ago. He has alleged that his antisemitic remarks cost him $2 billion in business deals, with Adidas severing ties with him. Even his former spouse, Kim Kardashian, has discussed the challenges of dealing with his offensive remarks on a recent episode of Hulu's "The Kardashians."
Last week, Musk, who completed the $44 billion acquisition of Twitter in October 2022, unveiled the platform's new name, X. The X app will encompass various features, including audio, video, messaging, and payments/banking, as confirmed by CEO Linda Yaccarino. Musk installed a dazzlingly bright "X" sign on top of the San Francisco headquarters to mark the rebranding.
More Project Casting Entertainment News:
SAG-AFTRA's Negotiating Committee Unanimously Recommends Strike as Contract Deadline Passes Without a Deal
SAG-AFTRA's Negotiating Committee Unanimously Recommends Strike as Contract Deadline Passes Without a Deal. SAG-AFTRA, the Screen Actors Guild, and the American...
WGA Strike Won't End Soon: Hollywood Studios Have A Long-Term Plan
The ongoing 2023 Writers Guild of America (WGA) strike, which commenced on May 2, 2023, has caused significant disruptions within the industry. Particularly aff...
How to Get Cast in Disney's 'Moana'
How to get cast in Disney's 'Moana'. Disney's 'Moana' is now casting and hiring actors to work on scenes filmed in Hawaii. Casting directors are now casting and...