'Game of Thrones' Kit Harington Shares Amazing Acting Advice
Kit Harington from the 'Game of Thrones' reveals some amazing acting advice to aspiring actors.
Kit Harington has quickly become one of the most popular actors in Hollywood after his work on 'Game of Thrones' as Jon Snow. Most recently, it was rumored the actor was making a return to the GOT set after being killed off in last season's season finale but, rumors are just that they're rumors.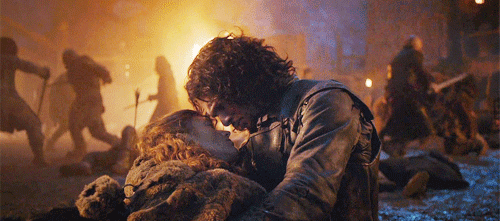 Harington revealed some amazing acting advice for aspiring actors. More specifically, he revealed how he stays in character. "I kind of weirdly fell into being an action hero…I have no f— idea how that happened. You have to remind people that you want to act rather than just run around," As Kit explained himself he couldn't help but to laugh, "If I keep doing my own stunts in too many of those roles then I literally will turn into a stuntman, and that's not what I got into this for." Harington also talked about how becoming an actor makes you famous and a celebrity but, that's not why he acts. "I don't accept celebrity, I think it's a really confusing part of this job. You got into this job to play roles to depict characters, and celebrity is an unfortunate side effect of that – for me. I guess I understand why people ask questions about appearance." With a laugh Harington added, "I understand why, I don't know why."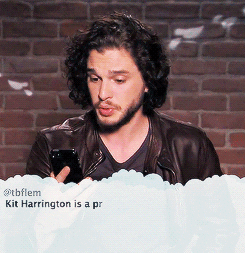 Harington also talked about his character on the 'Game of Thrones', Jon Snow. "I'm really excited about Jon's story because I've been waiting for this bit. It's a slow build with Jon. I don't want to peak too early with him—make him into this leader in season 2 and then everyone's bored of him being that leader. He's got to get there slowly. And this season it's been really exciting doing that—really experiencing that with him. So I like that he's growing up. I know it's not a completely interesting answer."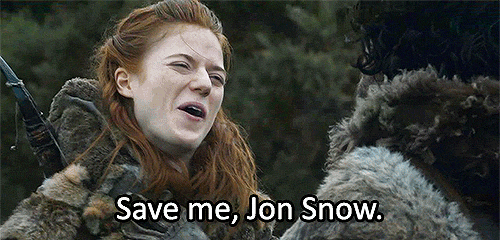 Via 
Wall Street Journal
What do you think? Discuss this story with fellow
Project Casting
 fans on 
Facebook
. On Twitter, follow us at @projectcasting.