What Will the Future of Filmmaking Look Like After the Coronavirus?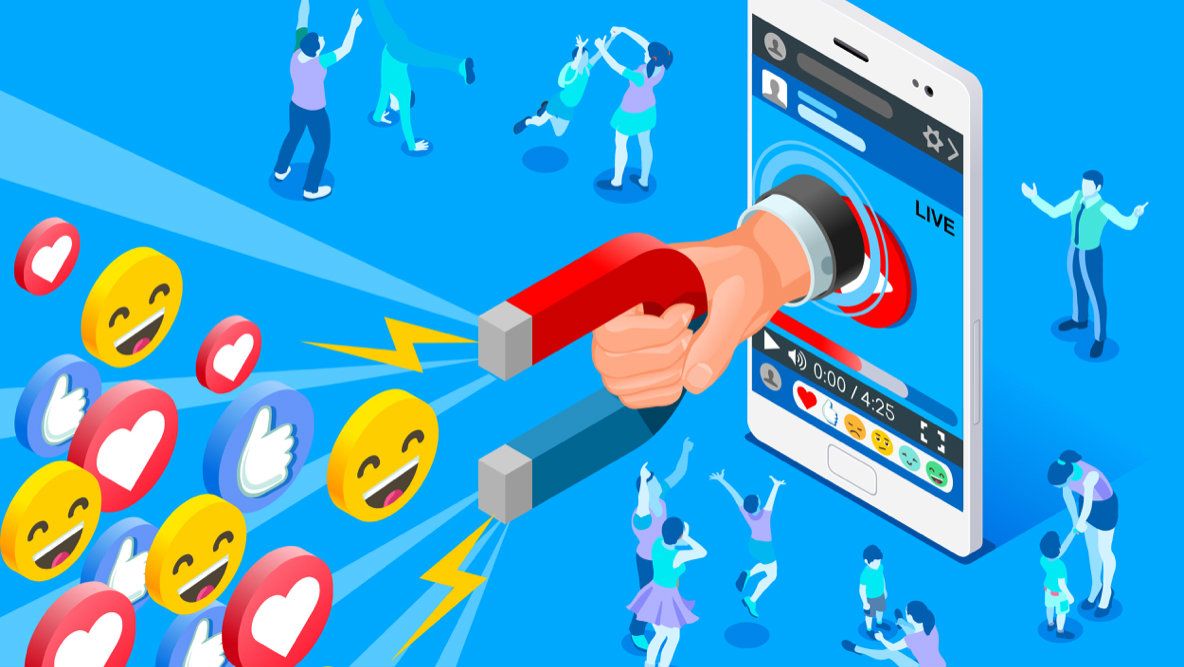 What is an influencer? Everything you need to know about the rise of influencers, influencer marketing, and how to become an influencer
What will the future of filmmaking look like in this post Coronavirus COVID-19 Pandemic world?
In a recent interview with Campaign Live, Tim Ayers, the CEO of Hogarth North America, a global creative production company, discusses what the new standard will look like on sets. Ayers said there is a new possibility for virtual production sets, sterilized cameras, filming inside talents' homes, CGI, synthetic actors, and casting talent from around the world.
Ayers is working for a major company with thousands of employees across 30 different offices around the world. In the interview, he discussed how filmmaking would change for the better.
Since the Coronavirus Pandemic, productions have shutdown worldwide, and they are slowly resuming at a crawling pace. The biggest question on most sets is how people will work during the Coronavirus.
As a result of the Coronavirus, clients are using existing footage and working from home. "We're doing a lot of language translation and using a lot of existing footage. Most brands have a wealth of creative that they've done over the years. It's helping clients access that and forming the right message for this time." 
Ayers added they sent sterilized cameras into people's homes. Talents are going to work with directors and creatives remotely so you can guide people through filmmaking.
CGI and Virtual Sets
In the interview, Ayers says the post-pandemic world will see an increase in CGI. "We will see a lot more CGI and virtual sets. It's far less expensive. You will see technology taking a stronger seat at the table so that you're able to shoot once and repurpose many many times."
Synthetic Actors
He adds synthetic actors will become the future of filmmaking. "Synthetic actors. Being able to film an actor or a CEO or a brand mascot once and then translate that into 174 different languages, and you wouldn't be able to tell that that wasn't the person speaking in that native and language and locally relevant way. The technologies there -- it's been there for years in gaming -- and now the commercial world is waking up to the idea that there are different ways to do things."
Influencers
Ayers explained production companies are asking influencers to create content. "They are some of my favorite things to watch because the technology for the production is there for that type of thing. But that's not going to be everything -- it's a small part of what happens. A consumer journey requires a lot of different types of assets."
In other related news,
Tyler Perry will resume production on two shows starting this July in Atlanta, Georgia following the Coronavirusshutdown.
Several weeks ago, Tyler Perry was one of the first Hollywood producers to create a plan to restart filming. Now, he is the first producer to announce start dates for his television shows. On July 8, Tyler Perry will start two BET series including 'Sistas' and 'The Oval'. As a result, production will start shortly at Tyler Perry Studios.
Related: Looking for a Job? Tyler Perry Studios is Now Hiring
According to Deadline, 'Sistas' will start filming on July 8 in Atlanta, Georgia, and 'The Oval' will start filming on July 28th. Both series were renewed by BET after receiving high ratings in their first seasons. Tyler Perry will reportedly film 44 episodes in a little over one month.
The facility will have strict rules that include testing and keeping the cast and crew on Tyler Perry Studios' 330-acre lot. Tyler Perry is expected to remain on the lot for the duration of the shoot along with the cast and crew. The existing homes on the former military base will provide housing for everyone working on the show.
More Project Casting Entertainment News: