Screenwriter Reveals Unmade 'Batman vs Superman' Movie: "it was the darkest thing you've ever seen"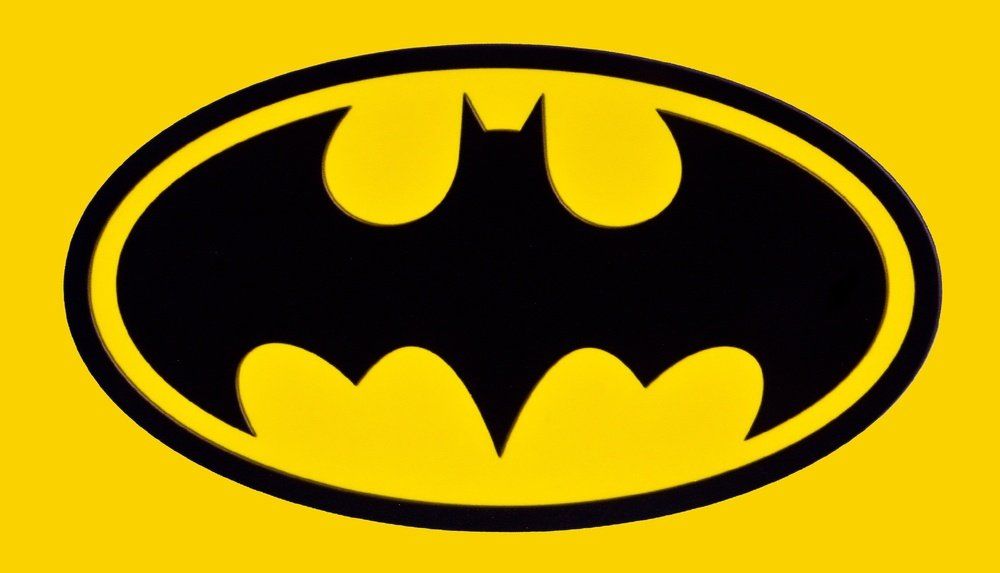 ZAGREB , CROATIA - NOVEMBER 22 , 2014 : DC comics batman sign logo printed on poster ,product shot ( dean bertoncelj / Shutterstock.com)
Early 2000s Batman v Superman movie details have finally surfaced thanks to screenwriter Akiva Goldsman.
Hollywood screenwriter Akiva Goldsman opened up about the original 'Batman v Superman' movie, which was in development in the early 2000s and never came to fruition. Goldsman described the move as "the darkest thing you've ever seen."
Zack Snyder took over the development of the movie in 2016 but, there were plans to create a movie in the early 2000s centering around Batman and Superman. Actor Colin Farrell was cast to play Batman and Jude Law was cast to play Superman. However, details about the movie never surfaced until now. Speaking to Collider, Goldsman revealed the plan was to create a "super dark" movie, but later on, the team realized the world was not ready for a dramatic superhero film.
"I wrote on…this version of Batman v Superman [around 2001 or '02>— when Colin Farrell was cast as Batman and Jude Law was cast as Superman and Wolfgang Petersen was directing—we were in prep and it was the darkest thing you've ever seen," Goldsman said. "It started with Alfred's funeral and Bruce has fallen in love and renounced being Batman, the Joker kills his wife, and then you discover it was all a lie. Just that the love itself was constructed by the Joker to break [Bruce]."
"It was a time where you would be able to get these sorts of stories together in script form but they couldn't quite land in the world," he continued. "Somehow, the expectations of the object—whether they be audience or corporate or directorial—it wasn't landing quite in the way I think we imagined when we put them on the page."
In relevant news, the new Batman movie starring Robert Pattinson is currently on production shutdown due to the Coronavirus. The movie stopped production on March 14 after finishing nearly seven weeks of filming in London.  Warner Bros said it was taking a "two-week hiatus" due to the coronavirus pandemic. Now, Reeves has confirmed that production has been paused with no specific time frame, reports dailymail.co.uk.
"Yes, we have shut down till it is safe for us all to resume," he said in a tweet. The film is scheduled to be released in movie theaters on June 25, 2021.
Continue Reading:
Coronavirus: Production Shuts Down 'The Batman' Indefinitely
'The Batman' production shuts down indefinitely amid the Coronavirus Pandemic. Director Matt Reeves has confirmed that the production of 'The Batman', which features Robert Pattinson in the lead role, has been paused for the foreseeable…
Ben Affleck Reveals Why He Quit the Batman Role
Ben Affleck opens up as to why he left Batman. Ben Affleck opened up about why he left the role of Batman in a recent interview with GQ. He explains the departure was mostly due…
'The Batman' Casting: How to Audition for a Speaking Role
How to audition for a speaking role on 'The Batman' Robert Pattinson is set to star as Batman. Matt Reeves took over the directing job after Ben Affleck stepped away from the movie. Affleck was set…