Promo Shoot Atlanta Casting Call for "Roadie" Types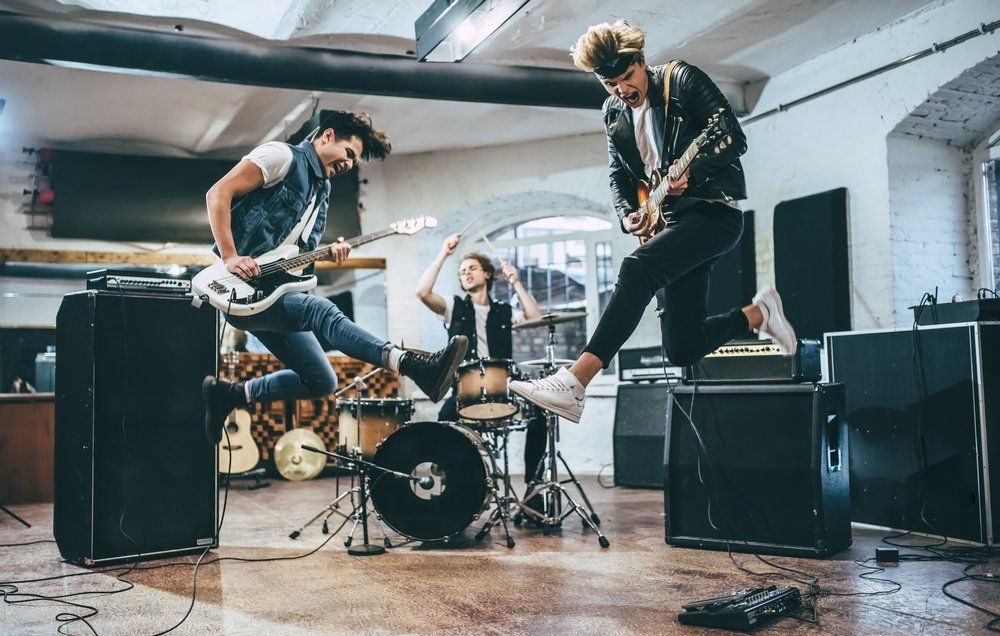 Repetition of rock music band. Bass guitar player, electric guitar player and drummer behind the drum set. Rehearsal base - Image
An upcoming promo shoot is now casting "roadie" types in Atlanta, Georgia.
Casting directors are now casting actors, models, and talent to work on Tuesday, June 25th in Atlanta, Georgia.
Producers are seeking the following types:
Concert "roadie" types
Men
All ethnicities
How to apply:
I am looking for concert "roadie" types, for a promo shooting this Tuesday, June 25th. Men. All ethnicities. Please email me at
[email protected]
with photo, sizes & contact info. Subject line should say "Roadie" Rate is $80/8 Thanks!
❌
Related: How to Find Acting Auditions and Casting Calls
Please do not apply, if you are not local or if you do not fit the description.
What do you think? Discuss this story with other fans on Instagram 
@projectcasting