'Now You See Me 2' Screening Security Threat Sparks Emergency Evacuation
Now You See Me 2 screening was evacuated thanks to a security threat.
Lionsgate exclusive screening of 
Now You See Me 2 
was ended early when the audience was asked to evacuate due to a security threat. From THR:
"The screening was stopped out of complete caution for the safety of the delegates and attendees. A potential threat had to be taken seriously. By the time we determined it was not a threat it was too late to restart the movie," said a statement from the National Association of Theatre Owners.
According to reports, attendees were told it was only a "technical issue" but, insiders said there was an individual that there was an unattended backpack that raised red flags. The screening took place at CinemaCon and Lionsgate had planned on screening the entire movie. 
Now You See Me 2
, directed by Jon Chu, hits theaters on June 10.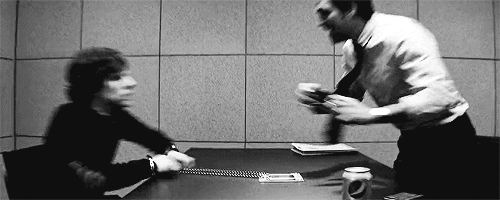 via 
THR
What do you think happened? Share with us your thoughts in the comments below.