'MTV Love School' Open Casting Call in India
MTV Love School open casting call in Mumbai, India.
Bar Casting is now casting actors to work on the hit MTV TV series
Love School
in Mumbai, India. Casting directors are looking for 25 to 28 year old men and women to work on an upcoming episode filming in India.
---
About MTV Love School:
MTV Love School
is an Indian youth reality television series, which will be premiered on 5 December 2015, and will be broadcast on MTV India. The series will be produced by MTV India. The series will focus on relationships of real life-couples.
---
To audition for a role on MTV's
Love School
check out the casting call details below.
MTV Love School Casting Call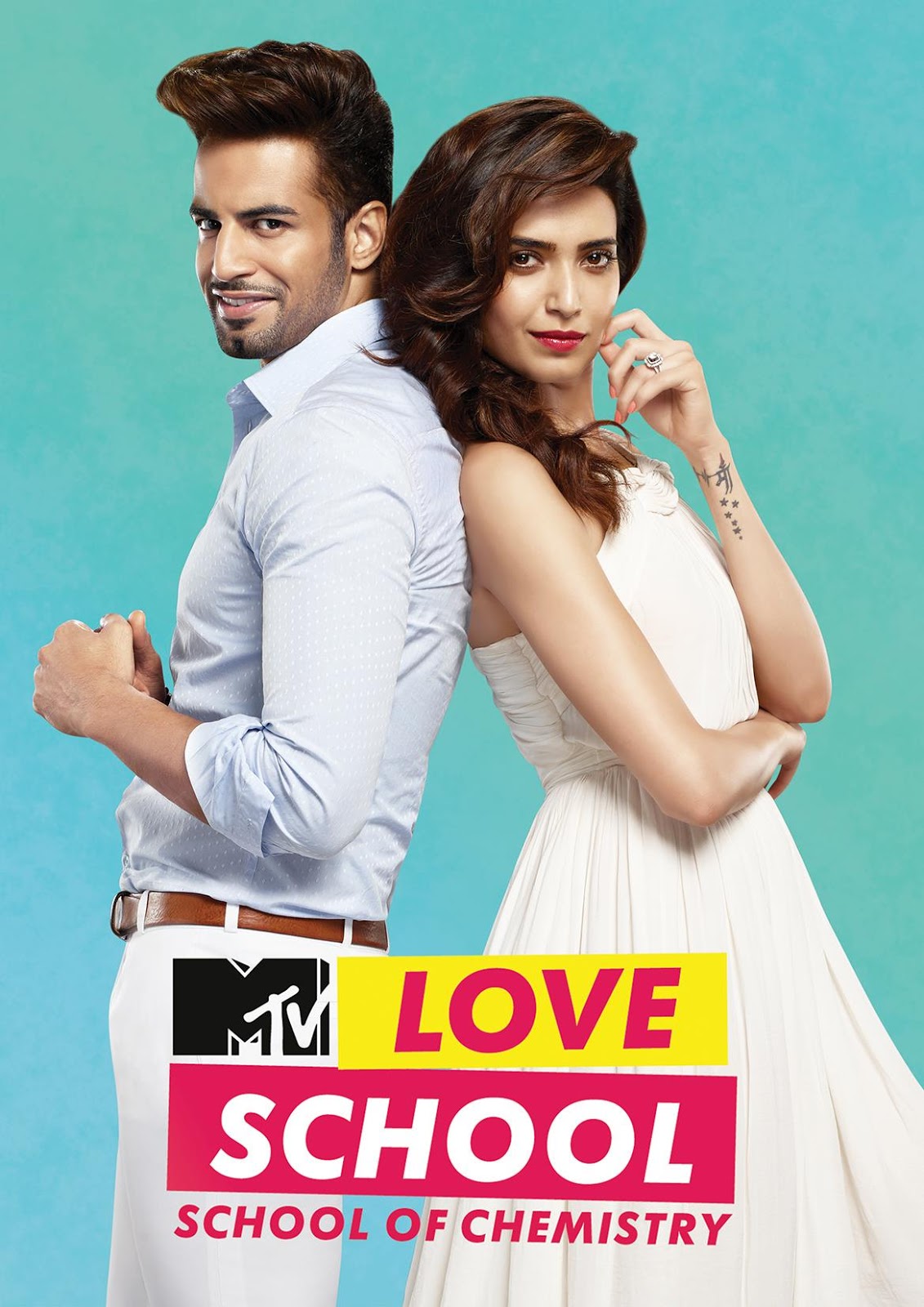 BAR is casting for MTV Love School and looking for 25-28 years old Boys and Girls.
[email protected]
P.S- Pls don't resend profiles.
Please do not apply, if you are not local or if you do not fit the description.
What do you think? Discuss this story with fellow
Project Casting
fans on
Facebook
. On Twitter, follow us at @projectcasting.