Marvel's Agatha: Coven of Chaos series wraps filming in Atlanta for Disney+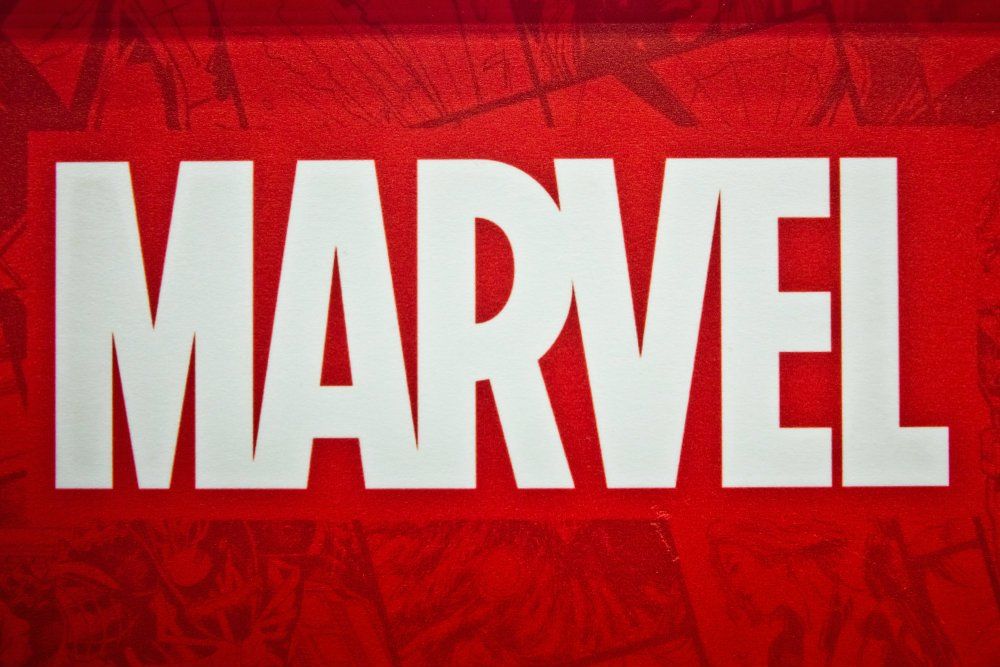 Moscow, Russia - March, 2018: Marvel logo sign printed on banner. Marvel Comics Group is a publisher of American comic books and related media (Ekaterina Kupeeva / Shutterstock.com)
Marvel's Agatha: Coven of Chaos Series Wraps Filming in Atlanta for Disney+
The highly anticipated Disney+ original series, Agatha: Coven of Chaos, has successfully concluded filming in Atlanta, Georgia. From mid-January to May 28, this nine-episode dark comedy features the talented Kathryn Hahn reprising her role as the formidable witch Agatha Harkness. Known for her immense power and centuries-long life, Agatha takes on the part of governess to Franklin Richards, the son of the First Family, and becomes the tutor for Scarlet Witch Wanda Maximoff.
With WandaVision's head writer, Jac Schaeffer, returning as the executive writer and producer, fans can expect a captivating storyline. Directed by Gandja Monteiro, the series boasts an impressive cast, including Emma Caulfield Ford as Sarah Proctor/Dottie Jones, Joe Locke, Aubrey Plaza, Ali Ahn, Maria Dizzia, Sasheer Zamata, Eric André, and Patti LuPone. Kevin Feige and Louis D'Esposito are producers for this latest addition to Phase Five of the Marvel Cinematic Universe (MCU).
Agatha: Coven of Chaos, comprising nine thrilling episodes, will take viewers on an enchanting journey into the mystical world of Agatha Harkness. Mark your calendars, as the series is set to premiere exclusively on Disney+ in 2024. Stay tuned for an extraordinary blend of comedy and sorcery that will captivate audiences worldwide.
More Project Casting Entertainment News:
John Boyega Gives Update on 'Attack the Block' Sequel
John Boyega Provides Update on Highly Anticipated 'Attack the Block Sequel Acclaimed British actor John Boyega recently shared an exciting update regarding the ...
Marvel's 'Guardians of the Galaxy Vol. 3' Has an Alternate Ending
Exclusive: Marvel's 'Guardians of the Galaxy Vol. 3' Features an Unseen Conclusion Chukwudi Iwuji, who plays the High Evolutionary in Marvel Studios' Guar...
Eddie Murphy in Talks to Star as Inspector Clouseau in 'Pink Panther' Reboot
Eddie Murphy in Negotiations to Portray Inspector Clouseau in 'Pink Panther' Revival Eddie Murphy is currently engaged in discussions with MGM about taking on t...