Marvel Studios Reportedly Casts Big A-List Actors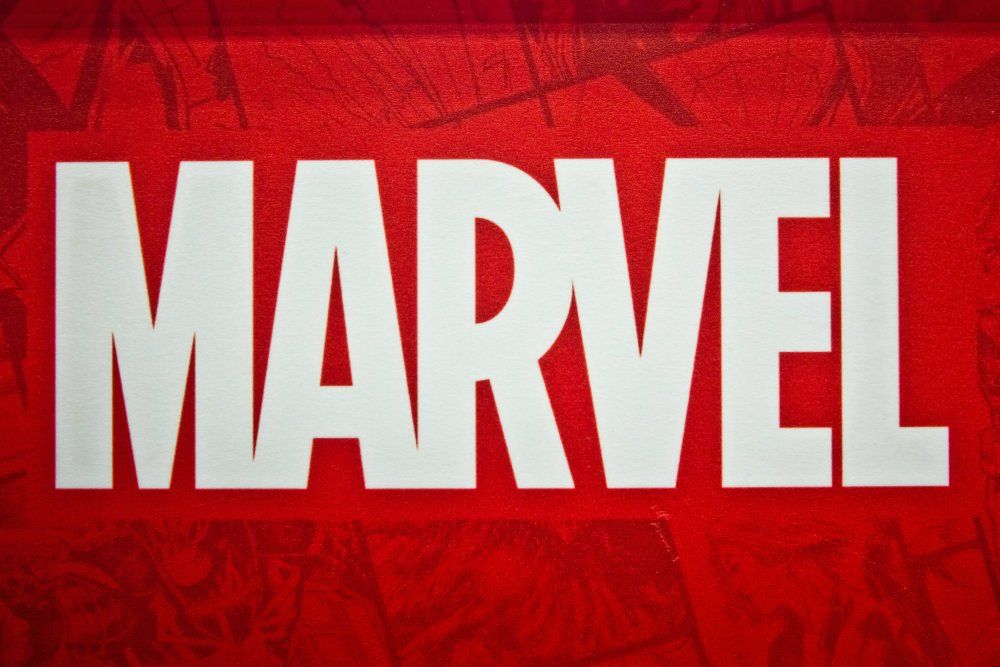 Moscow, Russia - March, 2018: Marvel logo sign printed on banner. Marvel Comics Group is a publisher of American comic books and related media (Ekaterina Kupeeva / Shutterstock.com)
According To reports, Marvel Studios has signed on prominent actors such as Henry Cavill, John Boyega, John Krasinski, Denzel Washington, and more.
Marvel Studios, LLC is an American film and television studio that is a subsidiary of The Walt Disney Studios. The studio is best known for its output of superhero films based on characters from Marvel Comics.
Marvel Studios has produced 25 films since 2008 within the Marvel Cinematic Universe (MCU), all of which have been commercially successful. Avengers: Endgame (2019) became the highest-grossing film of all time and the first to gross over $2 billion worldwide.
The company has also produced television series, including Agents of S.H.I.E.L.D., Daredevil, Jessica Jones, Luke Cage, Iron Fist, The Defenders, The Punisher, Cloak & Dagger, Runaways, and Inhumans.
The studio has plans for further expansion into the MCU with upcoming films and television series.
Marvel Casting News:
Although Henry Cavill is best known for his role as Superman in the DC Extended Universe, recent rumors suggest Marvel Studios have signed him for a role in the Marvel Cinematic Universe. Emmet Kennedy, an entertainment insider, recently tweeted about these seven rumored signings by Marvel Studios.
Aside from Cavill, the following actors have been suggested as possible additions to the cast: John Boyega, Jodie Comer, Daisy Edgar-Jones, John Krasinski, Giancarlo Esposito, and Denzel Washington. Kennedy added that seeing the potential signing's expertise would help lead Phase 5 plans for the Marvel Cinematic Universe and that Kevin Feige, Marvel Studios President, will announce the signings at D23 Expo 2022 in Anaheim September 9-11. Kennedy also mentioned Fantastic Four and X-Men sequels in his tweet.
I'm reliably informed that Marvel Studios have signed epic talent for Phase 5

John Boyega
Henry Cavill
Jodie Comer
Daisy Edgar-Jones
John Krasinski
Giancarlo Esposito
Denzel Washington

To be announced (with some on stage) by Feige at #D23Expo2022 #FantasticFour #SheHulk #XMen pic.twitter.com/qZ1hI6DBqf

— Emmet Kennedy (@RadioEmmet) September 2, 2022
More Project Casting Entertainment News:

Netflix Cancels 'Resident Evil' Live-Action Series
Netflix Has Canceled Its Live-Action Adaptation Of The 'Resident Evil' Series. Netflix has reportedly decided against renewing the live-action Resident Evil ser...
'The Flash': Warner Bros. Execs Met with Ezra Miller
Warner Bros. execs met with Ezra Miller to discuss the future of 'The Flash.'  Recently, Ezra Miller, the non-binary actor who plays the lead in The Flash ...
Netflix's Standard Definition May Cost $7/Month
The Netflix Standard Definition tier, which is ad-supported, might cost anywhere from $7 to $9 per month. The price of the free plan is roughly half that of its...