HULU's 'The Act' is Now Casting Asian Actors in Savannah, Georgia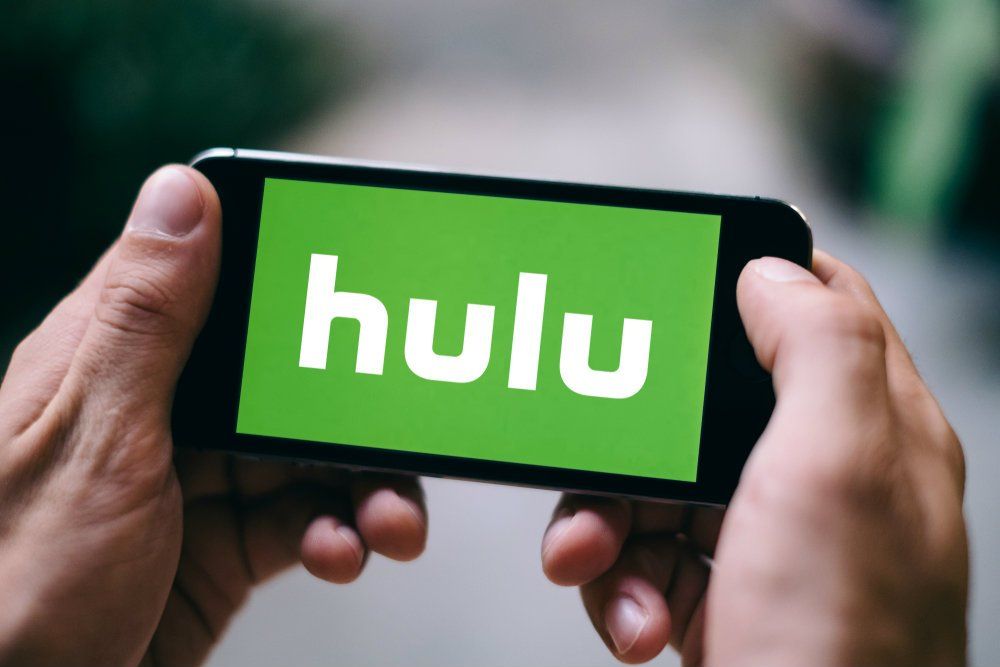 <p>COLOGNE, GERMANY - FEBRUARY 27, 2018: Closeup of Hulu logo displayed on Apple iPhone Mano Kors / Shutterstock.com</p>
HULU's new series The Act is now casting Asian actors in Savannah, Georgia.
Casting directors are looking for background actors to work on scenes filming this Thursday, January 17th or Wednesday, January 23rd in Savannah, Georiga. Producers are looking for Asian male actors between the ages of 18 to 70 years old to work as an extra. Talents will be compensated $80/day.
About The Act:
Joey King (
The Kissing Booth
) is set as the co-lead opposite Patricia Arquette in the first season of
The Act,
Hulu's character-based anthology series from writers Nick Antosca and Michelle Dean and Universal Cable Productions. The first season is based on Dean's 2016 Buzzfeed article "Dee Dee Wanted Her Daughter To Be Sick, Gypsy Wanted Her Mom To Be Murdered." It follows Gypsy Blanchard (King), a girl trying to escape the toxic relationship she has with her overprotective mother, Dee Dee (Arquette). Her quest for independence opens a Pandora's box of secrets, one that ultimately leads to murder. (
Deadline
)
How to audition?
To audition for a role in the upcoming HULU series, check out the casting call breakdown below.
HULU 'The Act' Open Casting Call
SEEKING ASIAN MALE (age 18-70) to work as an extra on "The Act" on either thurs 1/17 OR weds 1/23 IN SAVANNAH. Please do not submit if you have worked on THE ACT before - this must be a completely new face! This is a non-union background role and the Rate is $80/8. MUST be in the Savannah area, or willing to travel at your own expense. Submit photos (one of your face and one full body - the more gritty, intimidating and mean looking, the better!) with the following info to:
[email protected]
subject: ASIAN MALE Last Name, First Name Cell Number Email address Car info (year color make model) Height and Sizes
Please do not apply, if you are not local or if you do not fit the description.
What do you think? Discuss this story with other fans on Instagram
@projectcasting