HOOTERS Commercial Open Casting Call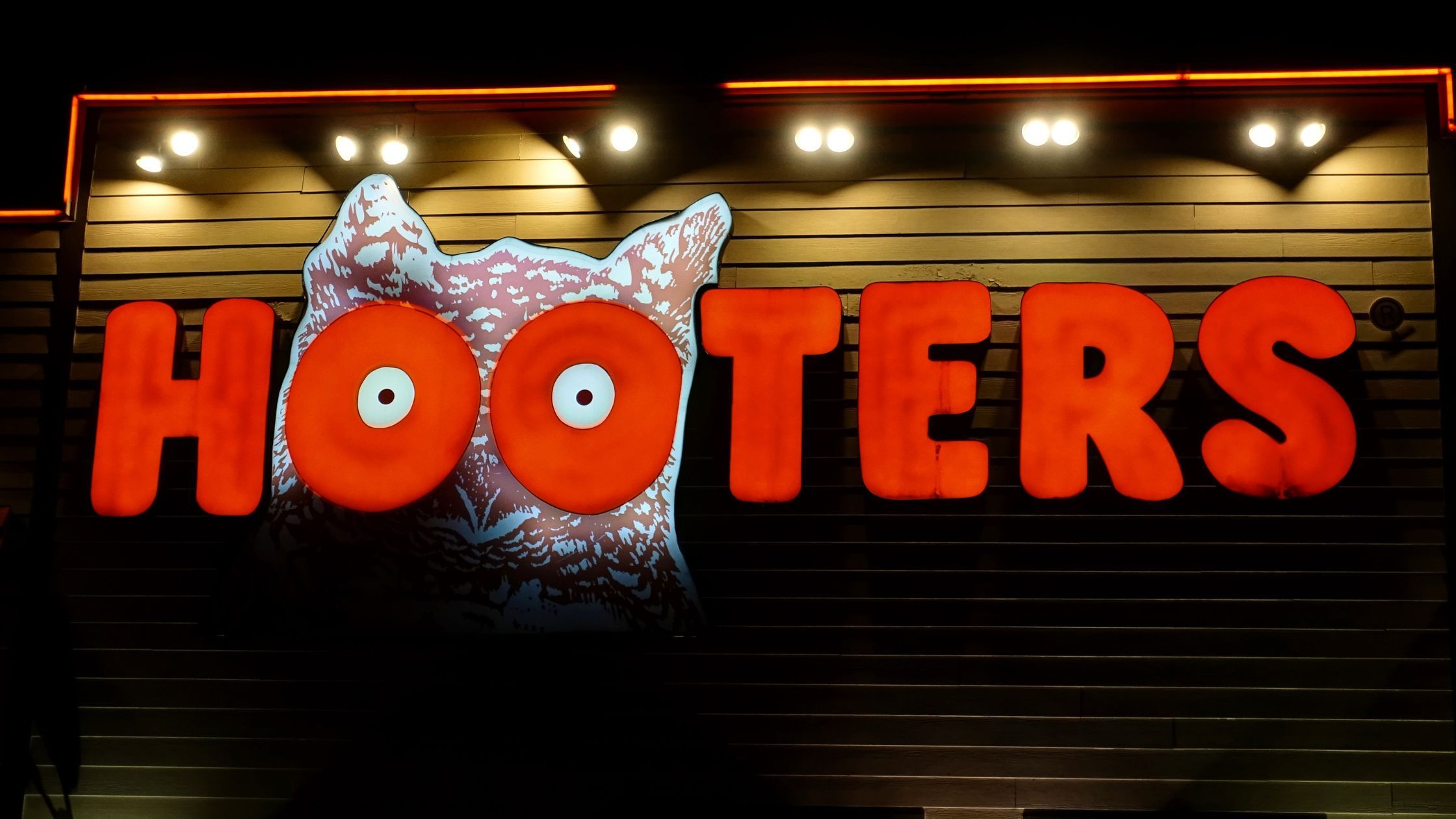 HDR image, Hooters casual dining restaurant signage - Saugus, Massachusetts USA - September 18, 2017 (HDImage / Shutterstock)
Hooters commercial casting call for actors in Atlanta, Georgia.
Are you a male or female aged between 25-35 of any ethnicity looking for an exciting opportunity in Atlanta? Casting directors are now casting multiple roles for a Hooters commercial filming on January 25th.
About Hooters:
Hooters has been a staple of casual dining since its founding in 1983. The restaurant chain was the brainchild of six businessmen from Atlanta, Georgia, who wanted to create an atmosphere where people could come relax and enjoy a good meal in a fun environment. Since then, Hooters has become one of the most recognizable names in casual dining with locations across the United States and worldwide.
The restaurant chain is known for its unique menu items, including their famous chicken wings served with various sauces. They also serve hearty burgers, sandwiches, salads and seafood like their popular Mahi Mahi sandwich. Hooters' signature orange-and-white checkered tablecloths, warm wood decor and friendly staff have all played a role in creating an atmosphere that diners love to experience.
From humble beginnings to becoming an international name – Hooters has had quite an incredible journey. Nowadays, it's not uncommon to see big-screen TVs playing sports events or other types of entertainment for diners at any given location on any given night. So if you're looking for good food and good times with friends or family, be sure to give Hooters a try!
How to apply?
Check out the casting call breakdown below to audition for a role in the upcoming production.
Join Project Casting to access jobs you can apply to right now.
Hooters Commercial Casting Call
HOOTERS
M/F 25-35

ANY ETHNICITY

MULTIPLE ROLES
WORKS ATLANTA
JANUARY 25TH
Interested? Apply Now
You deserve to get discovered. Find more jobs, networking opportunities, and resources on Project Casting.
More Project Casting Jobs:
Restaurant Chain Commercial Atlanta Casting Call
A restaurant chain commercial casting call for actors in Atlanta, Georgia. Are you ready for your big break? A new feature film from Netflix is now casting for ...
Netflix Feature Film Los Angeles Casting Call for DJs
A Netflix feature film casting call for a featured DJ in Los Angeles, California. They are calling all DJs and aspiring DJs! Netflix's latest feature film is ac...
Hair Company Photo Shoot Casting Call (Pay is $500/Day)
A hair company photoshoot casting call for curly natural hair in Atlanta, Georgia.  Calling all curly-haired models in Atlanta, Georgia! A new hair company...