HBO's "The Righteous Gemstones" Charleston Casting Call for a Church Scene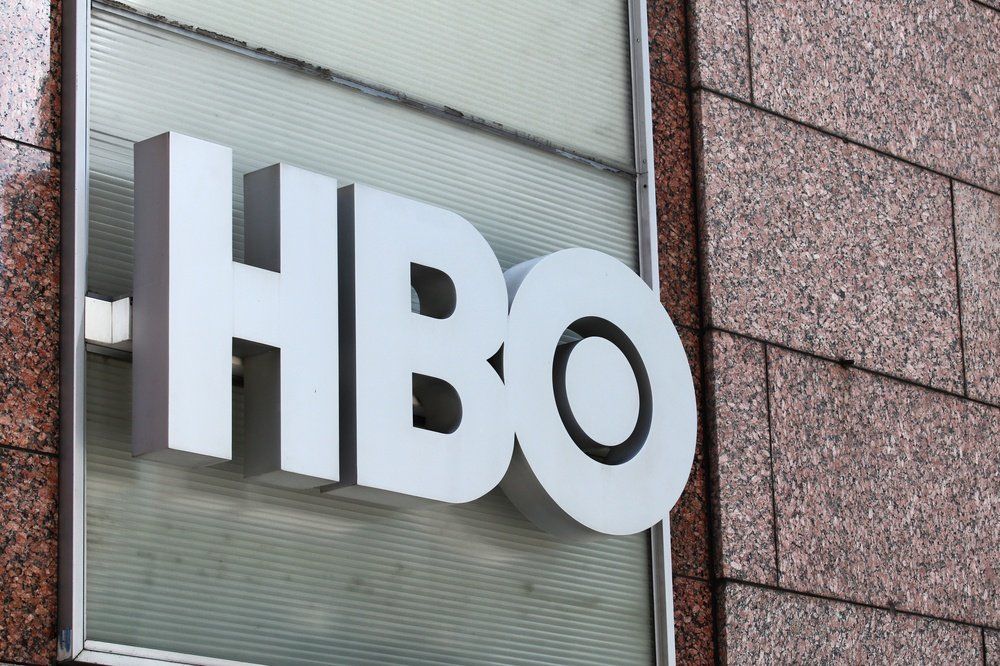 NEW YORK - JULY 16: The Home Box office headquarters in New York, NY on July 16, 2017. Home Box Office is an American premium cable and satellite television network. - Image (Katherine Welles / Shutterstock.com)
HBO is now hiring actors to work on the new TV series "The Righteous Gemstones" in Charleston, South Carolina. Casting directors are looking for actors to work as extras and play modern-day churchgoers. Producers are looking for adult men and women and kid actors ages 8 to teens. Filming will shoot on Monday, April 22nd.
About HBO's The Righteous Gemstones:
Danny McBride (
Eastbound & Down
, 
Vice Principals
) is returning to HBO with his latest project, 
The Righteous Gemstones
. The new comedy centers around a world-famous televangelist family with a long tradition of deviance, greed and charitable work — all in the name of the Lord Jesus Christ. McBride will star as main character Jesse Gemstone, who sees himself as a maverick in the ministry game, taking what his father, Eli Gemstone, has built and expanded it for a more modern audience. In addition to playing Jesse, McBride will also serve as a writer, director and executive producer on the series. (
Via
)
How to audition?
GET SOME USE OUT OF THOSE EASTER OUTFITS! "The Righteous Gemstones" (Charleston) Seeking Modern Day Church Goers (Adult Males, Females, Kids (8 -12 & Teens) available for filming MONDAY 4/22. * Must be able to make an early AM Call Time and stay as long/late needed to complete the scene. * All Minors must have a parent/guardian filming with them or accompanying them to set. SUBMISSIONS and avail messages should be sent to
[email protected]
with heading 4/22 AVAIL. If submitting for more than one person, please include everyone's name and ages. New submissions(if not already on file) should include 2 current photos (close up & full length), name, phone, age, city/state you reside, height/weight,clothing sizes, description of visible tattoos and piercings,color/make/model/year vehicle.
Related: How to Find Acting Auditions and Casting Calls
Please do not apply, if you are not local or if you do not fit the description.
What do you think? Discuss this story with other fans on Instagram @projectcasting