"Hamilton" Open Casting Call for Singers and Rappers in Orlando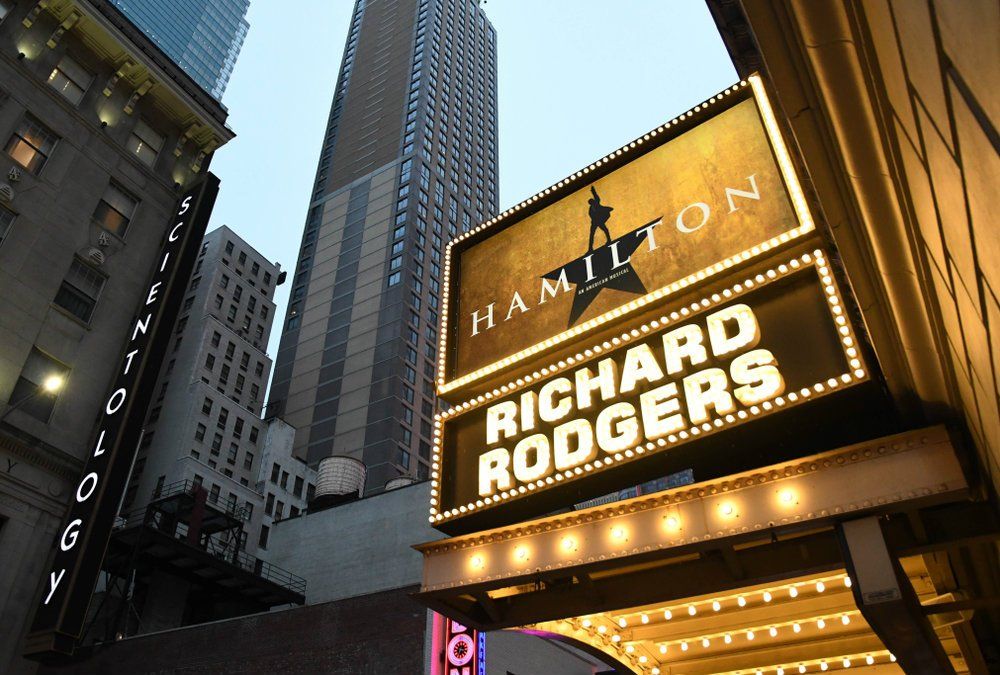 MANHATTAN, NEW YORK CITY/USA - NOVEMBER 12, 2016: The marquee of Hamilton, An American Musical, which is playing at the Richard Rogers Theater. (Joseph M. Arseneau / Shutterstock.com)
Hamilton is headed to Orlando, Florida to hold auditions.
Hamilton is headed to Orlando, Florida to hold auditions. Casting directors are looking for talented singers and rappers for upcoming companies and future replacements in the Broadway, Chicago, and Touring productions of Hamilton.
Equity and non-Equity performers of all ethnicities encouraged to submit.
Interested in auditioning?
Send a picture/resume to [email protected]. Put Miami Auditions in the subject line. Please note, submitting does not guarantee an appointment.
Hamilton Video Auditions:
If you can't audition live but are interested in the show, follow instructions below.
SUBMIT A VIDEO AUDITION
We are seeking excellent performers for our current Broadway company and upcoming National Tours.
If you are an extremely skilled rapper, singer and actor, and are interested in being considered for our show, please send an email to:
Please include the following in your email:
A video via an unlisted YouTube link or Vimeo that includes: a brief (under 1 minute) pop/rock song that shows your vocal range and a brief rap (under 1 minute) that shows your skill level. Please have a piano accompany you.

A current picture and resume that includes your height and weight

Your location, contact information (cell phone # and email address) and your date of birth (if under 18)
About Hamilton:
Hamilton: An American Musical is a musical about the life of American Founding Father Alexander Hamilton, with music, lyrics, and book by Lin-Manuel Miranda.
The show features hip-hop music and a diverse cast to re-tell the story of America's founding in a modern way. The critically acclaimed musical has racked up numerous awards, including twelve Tonys, the Pulitzer Prize for drama and a Grammy.
Related: How to Find Acting Auditions and Casting Calls
Please do not apply, if you are not local or if you do not fit the description.
What do you think? Discuss this story with other fans on Instagram 
@projectcasting