Boston Casting Call for Punk Rock Actors (Pay is $750/Day)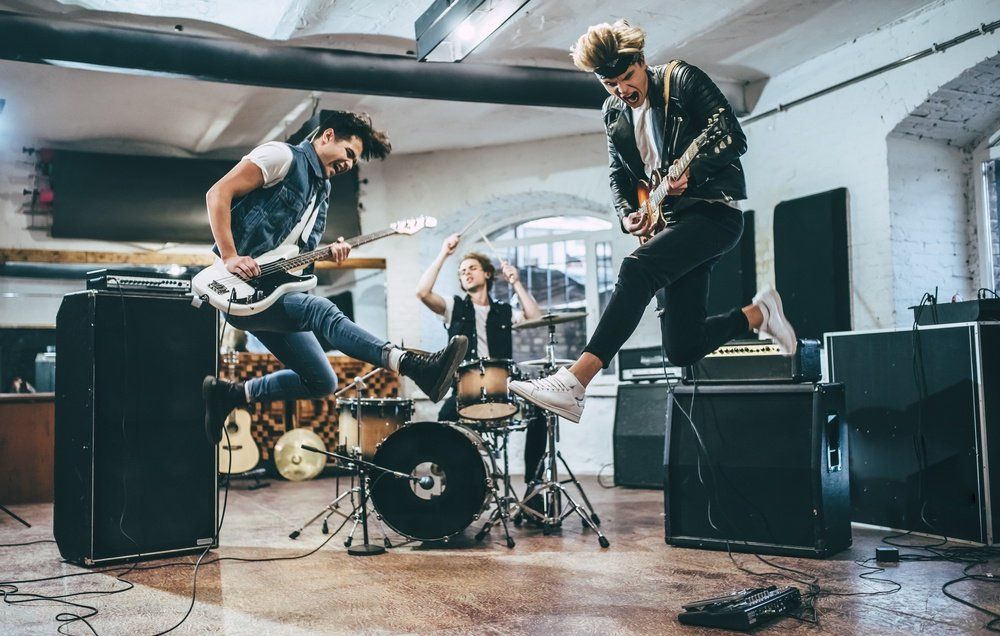 Repetition of rock music band. Bass guitar player, electric guitar player and drummer behind the drum set. Rehearsal base - Image
Commercial casting call for punk rock actors Boston, Massachusetts.
Casting directors are now casting actors to work on scenes filmed in Boston, Massachusetts on January 7 or 8, 2023.
Producers are looking for the following talent:
Punk Rock Women
Non-Union

Open Ethnicity

Age Range: 25-55 years old
How to apply?
Check out the casting call breakdown below to audition for a role in the upcoming production.
Join Project Casting to access jobs you can apply to right now.
$750/Day Commercial Casting Call for Punk Rock Actors
Boston Casting is seeking:
Punk Rock Women for a commercial
Age Range: 25-55 years old
Pays: $750
Shoots: Either January 7th or 8th.
Interested? Apply Now
Audition Tips
It is important to remember that the audition process requires hard work and practice. It also involves being prepared and confident in your unique abilities as a performer. Here are some tips on how to make your audition stand out:
Research the material beforehand. Please ensure you are familiar with all aspects of the material, including its essential elements, such as plot points, characters, themes, etc. When you understand the material inside and out, it will be easier to bring your character's story to life during the audition.

Show enthusiasm for the role or project when talking with directors and producers at an audition. This can demonstrate your passion for performing and give them more confidence in your ability.

Have a plan of attack. For example, if you are auditioning for a musical, practice singing and dancing the material several times before the audition so that you can perform it smoothly and confidently in front of the judges.

Dress professionally and appropriately for the audition – no matter what type of performance or role you're trying out for, it is essential to ensure that your clothing reflects that professional attitude you need to stand out.

Try to relax as much as possible before going on stage or in front of the camera. If nerves get the best of you, try taking deep breaths and focusing on being present in the moment.

After the audition, thank everyone who took part and follow up with a thank you note or email. This will show that you appreciate their time and effort in considering you for the role or project.
You deserve to get discovered. Find more jobs, networking opportunities, and resources on Project Casting.
More Project Casting Jobs:
KIA Car Commercial Casting Call in Los Angeles
KIA car commercial casting call for actors in Los Angeles, California.  Casting directors are now casting actors to work on scenes filmed in Los Angeles, C...
ZARA Photo Shoot Casting Call for Kid Models (Pay is $1000/Day + Travel)
A rush Zara photo shoot casting call for kids in Santa Barbara, California. Casting directors are now casting kids to work on scenes filmed in Santa Barbara, Ca...
Major Retail Chain Commercial Casting Call for Athletes
A retail chain commercial casting call for basketball and soccer players in Austin, Texas.  Casting directors are now casting basketball players to work on...