$2,000 Target Commercial Open Casting Call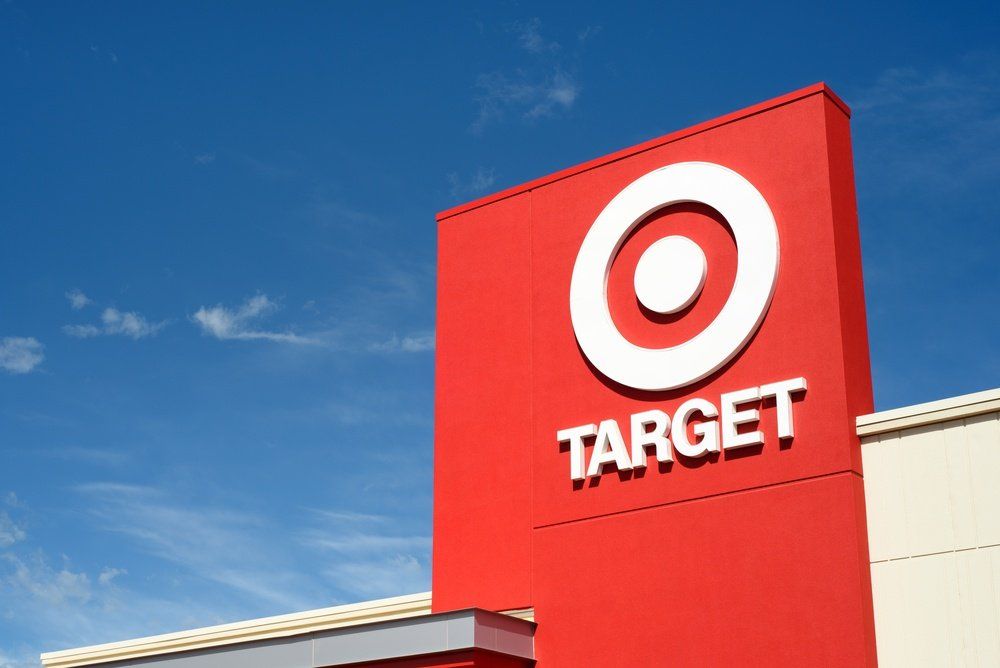 Target retail store located in the Hamilton Crossings shopping center in Lower Macungie Township, Pennsylvania on September 11, 2016. - Image (Sean Wandzilak / Shutterstock.com)
An upcoming Target commercial is now casting real fitness groups.
Casting directors are now hiring actors, models, and talent to work on scenes filming on November 12 through the 21st.
Producers are seeking the following types:
Casting groups of people who have fun being active together on a regular basis - friends who meet up in the park for a run, small fitness classes, rec teams, clubs, workout buddies, etc. TARGET will be featuring these real fitness "groups" in their upcoming campaign.
"GROUPS" MUST LIVE IN ONE OF THE FOLLOWING AREAS: NYC, TRI-STATE AREA, PHILLY, CHICAGO, LOS ANGELES
How to apply:
Target Commercial Casting Call
FUN CASTING ALERT 
?
 LAST CALL for fun and active groups that mix adults and kids together — family dance class, family fitness class, rec teams, community groups, neighborhood groups, etc. 
?
TARGET will be featuring these groups in their upcoming campaign. 
?
?
GROUPS MUST LIVE IN NYC or TRI-STATE AREA.
SHOOT DATES (dates TBD): NOVEMBER 15-17 (1-2 days per group) SUBMISSIONS DEADLINE: OCTOBER 24 WE WELCOME ALL ages from 7 to 80+, all races and ethnicities, all body types, sizes, and abilities. ⠀⠀⠀⠀⠀⠀⠀⠀⠀⠀⠀⠀ ⠀ COMPENSATION: $2,000/per adult 18 and up ($1,500 per minor under 18) for all media excluding Broadcast North America. Territories worldwide for social media. $50 fitting. 20% AF if applicable. ⠀⠀⠀⠀⠀⠀⠀⠀⠀⠀⠀
To apply click here
Related: How to Find Acting Auditions and Casting Calls
Please do not apply, if you are not local or if you do not fit the description.
What do you think? Discuss this story with other fans on Instagram 
@projectcasting