$2,000 Florida Lottery Commercial Casting Call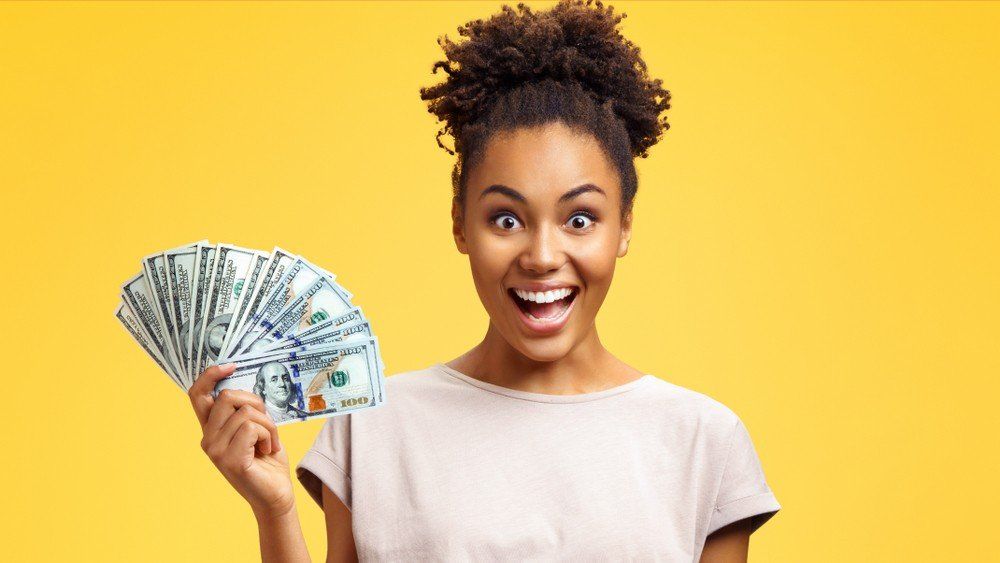 Happy girl holds cash money. Photo of african american girl wears casual outfit on yellow background. Emotions and pleasant feelings concept. - Image
Florida Lottery commercial casting call for talent in Orlando, Florida.
Casting directors are now casting actors, models, and talent to work on scenes filming in Orlando, Florida this May 2021.
Producers are seeking the following types:
MARTIAL ARTS DOUBLE Female / 21 - 90
OLDER WOMAN - Female / 70 - 90
How to apply?
To audition for a role in the upcoming Lottery commercial, check out the casting call breakdown below.
Orlando - Lottery Commercial
Rate: $1500, casting is by self-tape
$250 stipend for any talent traveling from out of the area.
Talent would have to be in Orlando, Florida from May 17 until May 20
Martial arts person fitting fee is $500
Shoots May 19.
Fitting is May 18 in Orlando
MARTIAL ARTS DOUBLE Female / 21 - 90
- Female, open to any age range
- Open to all ethnicities, but needs to plausibly be able to match our Older Woman in body type in order to hide the misdirect (this will be determined by who is booked as Older Woman)
- Expertise in martial arts is a MUST, MUST, MUST. Do NOT submit anyone who isn't at a high level of
competence!!!
- Must be able to seamlessly pull off athletic, aerial, martial arts maneuvers that create excitement for the camera and also help obscure our reveal of the older woman
- We are looking to the martial arts person to help us coordinate some of the high-impact maneuvers/stunts and develop the choreography for the move.
- The martial arts must integrate our hero Lottery ticket in a unique and memorable way (thrown like a weapon,
flying drop kicked, etc.) that translates to action-packed footage on the screen, and we are looking to employ aerial. Grandma clothing as opposed to trying to look young and and hip. hip. If talent has a martial arts gi (uniform worn with black belt), they should audition in that.
OLDER WOMAN - Female / 70 - 90
- Female, early-70s and older (preferably older)
- Open to all ethnicities, but skew ethnically ambiguous if possible
- Her facial features should quickly read "octogenarian" in her face and eyes
- Though she physically "reads" as old, she has a youthful energy and enthusiasm
- This is a woman with a zest for life and adventure, and she has a swagger about her
- She should have some natural fluidity of movement in order to pull off the switch between the martial arts double and her
- Think Estelle Getty, Betty White, Where's the Beef lady, Grandma Walton
Grandma clothing as opposed to trying to look young and hip.
More Project Casting Entertainment News:
ESPN is Now Hiring Production Assistants
ESPN is now hiring production assistants ESPN is now hiring production assistants to assist with sports games filming across the country. What is a production assistant? The production assistant (PA) is an entry-level job for a film or...
How to Get Cast in BET's "Long Slow Exhale"
"Long, Slow, Exhale" (TV Series) cast, casting calls, auditions, and news you should know. Long Slow Exhale is an upcoming women's basketball drama TV series created by Pam Veasey, which BET & Spectrum Originals ordered...
How To Get Cast In HBO's 'Succession'
HBO's Succession TV Series Cast, Casting Calls, Auditions, News, and more! Join Project Casting to access jobs you can apply for right now! Succession is an American drama series created by Jesse Armstrong. The series premiered...