Looking for a Job? HULU is Now Hiring Filmmakers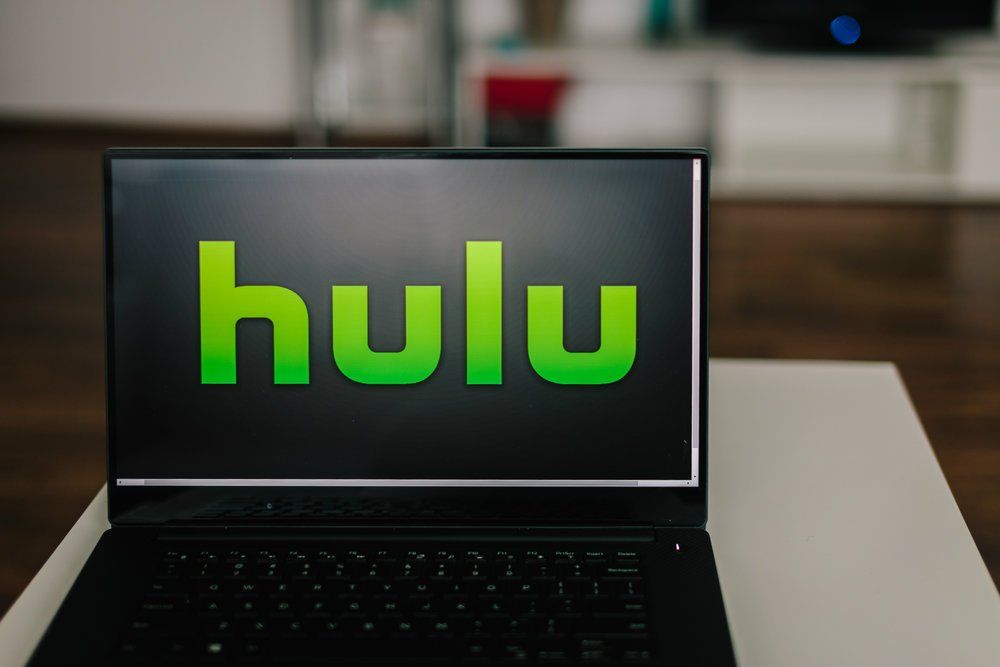 ZAGREB - December 20 2015: Hulu logo on modern laptop screen. Hulu is an American online company and partially ad-supported streaming service. (ibreakstock / Shutterstock.com)
HULU is now hiring Creative Video Directors to join their company. According to the job post, HULU is looking for "a forward-thinking leader to grow our video group. As Creative Director, Video you will lead all aspects of editorial creative, including full-length trailers, featurettes, social-forward promos, image spots, sizzles, demos, and episodic content driven by the brand."
As HULU describes, "Hulu is pushing the boundaries of creative storytelling, and you will work closely with the Head of Creative and with cross-functional teams to bring to life compelling stories and will play a key role in how we continue to redefine TV. Do you bring a wealth of experience editing award-winning trailers? Do you love diving into a sea of footage or scripts and emerging with a clear vision? If you're an imaginative storyteller who brings an ambitious, efficient, and inclusive spirit to all you do, we'd love you to join our team!"
Job Responsibilities include the following:
Build and lead a team of craft editors, assistant editors and video producers

Attract and cultivate diverse and exceptional talent

Create compelling content: series and film trailers and promos, as well as videos to support the growth of the Hulu brand and our brand partners.

Establish structure and process that will empower people to produce their best work

Foster a culture of collaboration, creative ambition and dedication to craft

Collaborate with leaders to drive innovative ideas that support our growth goals

Be responsible for a wide range of output from brand and content campaigns to post-production creative services
Qualifications include:
10+ years experience producing in the entertainment industry

Experience in hiring and nurturing top talent and managing multidisciplinary teams

Ability to think both strategically and tactically, to move from high concept to hard-working detail

Experienced short-form content promo and trailer storyteller, with an amazing and award-winning demo reel

Experience in writing, developing and pitching creative concepts

Experience working on brand/advertising projects

Proficient music editor and sound designer with an intimate understanding of the emotional power and structure of music

Proficient in Premiere Pro CC, Pro Tools, After Effects, and Photoshop
In recent news, 20th Century Fox is now hiring Executive Assistants.
Are you looking for a new career? Are you interested in a job in the film industry? If so, 20th Century Fox is now hiring Executive Assistants. According to the job posting, 20th Century Fox is looking for candidates who have at least a year of film production experience and proven ability to manage a busy desk and complex calendar.
More Project Casting Entertainment Jobs: