Gap is Now Hiring People To Work From Home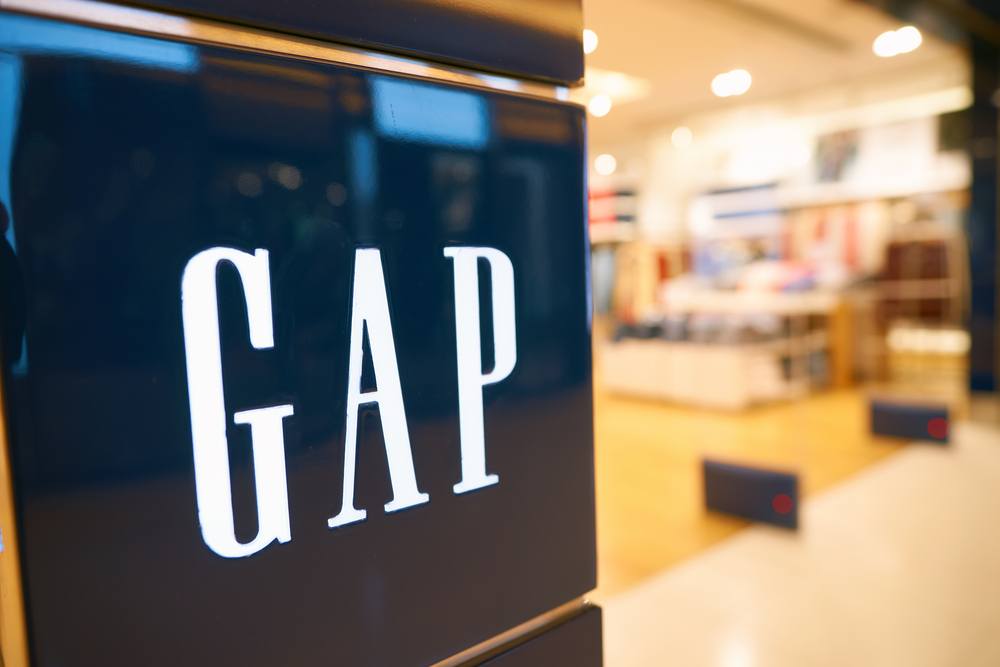 HONG KONG - CIRCA SEPTEMBER, 2016: close up shot of GAP sign in Hong Kong. GAP is an American worldwide clothing and accessories retailer. - Image (Sorbis / Shutterstock.com)
Gap is now hiring people to work from home.
Gap is now hiring Customer Service Chat Representatives to work remotely with the company.
According to the job posting, GAP is looking for "a Chat Specialist I agent to provide superior experiences to our Gap Inc brand customers. In this role, you'll interact with customers from around the world via chat. You'll answer chats from customers at all of our brands and US, EU and UK markets, including Gap, Old Navy, Athleta, and Banana Republic."
Job Responsibilities include:
Delivering superior customer experience by providing product information, solve problems and processing orders.

Demonstrating exemplary customer service skills in every interaction and ensure timely, one-contact resolution with customers.

Effectively de-escalate customer issues using empathy and conflict resolution skills.

Utilize effective time management and prioritization skills in order to handle a high volume of chats in a fast-paced environment.

Demonstrate motivation by identifying personal strengths and opportunities in partnership with supervisor to develop career enhancing skills.

Ability to identify and report any critical or reoccurring customer service issues to Supervisor.

When needed, take phone calls to support our customers via phone.

Other duties as assigned
Job Qualifications include:
High school diploma or GED equivalent

Minimum 6 months of customer service

StrongPC skills including internet and windows-based applications

Keyboardingskills

Strong verbal and written communication skills includingde-escalation skills

Previous experience with chat a plus
In relevant news, Kanye West's YEEZY Partnership with Gap stock caused a 42% jump. The American fashion company saw a stock jump as a direct result of Kanye's YEEZY announcement.
News of "YEEZY GAP" caused a sudden stock price jump, which added more than $1 billion to Gap's stock market valuation, lifting it to around $4.8 billion. That said, despite the deal with Kanye, Gap stock is still down more than 20%.
The 10-year partnership will see Kanye design a line of affordable clothing to be sold online and at physical locations. Gap is hoping Kanye will generate $1 billion in annual says over the course of five years. The fashion company also said the rapper will receive royalties and possible equity for the sales of YEEZY Gap.
More Project Casting Entertainment News: