Donald Trump is headed to Saturday Night Live this Saturday and it is already creating a shit storm.
Trump announced his candidacy for president of the United States in the 2016 elections on June 16, 2015, from his headquarters in Trump Tower in New York City.
Trump launched his campaign declaring the official slogan, "We are going to make our country great again" with a commitment to become the "greatest jobs president that God ever created".
Since then, Donald Trump's political campaign is in full swing and with a year left before the Presidential election, Donald Trump is the front runner dominating the polls and beating Ben Carson, the former Republic primary leader.
In order to prepare for this mega event, I have sat down and gone through 3 things you should know about Donald Trumps appearance on Saturday Night Live.
1. Donald Trump turned down certain skits.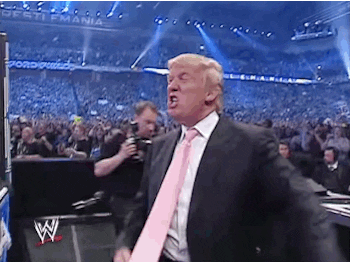 According to reports, Donald Trump told reports that he turned down risque SNL sketch ideas. "I had to. There were a couple that were too risqué," he told O'Reilly in an interview for "The O'Reilly Factor." "Because you know, the poll just came down, I'm leading in Iowa, I want to stay leading in Iowa."
But, this is not uncommon to have some back and forth with writing staff in the days leading up to the Saturday Night Live broadcast. As Variety pointed out, writers throw out dozens of ideas before an episode ever airs.
"They have 100 writers," Trump told O'Reilly. "I walk into the room, there are 100 – and they're all about 17 years old, OK? They're all young and all up in your face. But they come up with many, many skits and you pick the ones you think you like."
2. Protestors target Donald Trump at SNL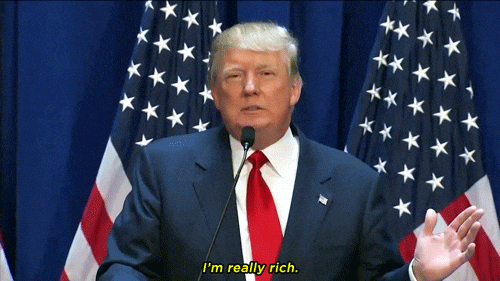 Activists plan to protest Donald Trump's appearance on Saturday Night Live this weekend and are calling out the cast members for not supporting them. This protest stems from the Donald Trump's hardline stance against illegal immigration and past derogatory statements made against Mexicans.
In June, Donald Trump said that Mexico sends immigrants to the United States who are "bringing drugs" and are "rapists"
"He doesn't deserve an additional 90-minute campaign ad," said Justin Krebs of the liberal group Move On, which collected 150,000 signatures on a petition against Mr. Trump's appearance.
Donald Trump ignored these protests saying his appearance will boost Saturday Night Live Ratings.
3. Saturday Night Live is on high alert for hecklers.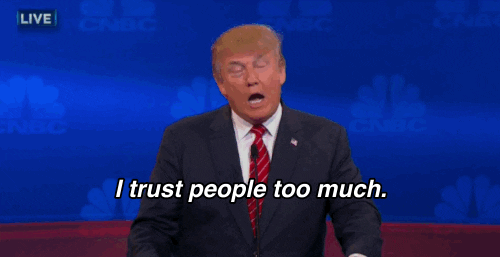 Despite having Secret Service security detail and an "audience vetting process" Trump's appearance could spark outbursts on live TV.
According to The Hollywood Reporter, protestors are rumored to sneak onto set of Saturday Night Live and will heckle the Presidential Republican Frontrunner.
In fact, Los Angeles activist, Luke Montgomery is offering $5000 to anyone that says "deport racism" or "Trump is a racist" on the air.
From THR:
The Los Angeles-based activist and founder of the anti-Trump campaign Deport Racism 2016 is offering $5,000 to anyone in the studio audience heard saying "deport racism" or "Trump is a racist" on the air. The group is one of several protesting Trump's SNL appearance over "racist and xenophobic language" they say he's used throughout his campaign — with Latinos and Latino-Americans targeted in particular. Montgomery's is the only group, however, that is not calling on the network to cancel his appearance, but rather is encouraging hecklers to infiltrate and hijack the event.
Recent Donald Trump news:
What do you think of Donald Trump? Do you think tonight's episode will be any good on Saturday Night Live? Share with us your thoughts int he comments below!