Robert Downey, Jr. is teaming up with 'True Detective' creator of an HBO series.
Robert Downey, Jr. had his first big acting job in 1984 for the movie Firstborn. Since then he has become one of Hollywood's highest paid actors. So what does Tony Stark do after conquering Hollywood? Apparently, star in a HBO drama series.
According to The Hollywood Reporter, Robert Downey Jr. is teaming up with True Detective creator Nic Pizzolatto for a new HBO drama series. Details about the project are being kept under wraps and it is unclear if there are any official deals as of yet, but Pizzolatto will write the script and Downey will star in the series.
According to sources close to the Hollywood Reporter, the new show is going to be a reboot of Perry Mason.
From The Hollywood Reporter:
Sources say the project may be based on Downey's long-gestating Perry Mason reboot, which rather than a Warner Bros. Pictures feature is now being eyed for the small screen with Downey's wife and producing partner, Susan Downey of Team Downey, set to exec produce with the actor.
Perry Mason was a hit legal series that centered around a Los Angeles criminal defense attorney. The series aired from 1957 to 1966. During its first season, it received a Primetime Emmy Award nomination as Best Dramatic Series, and it became one of the five most popular shows on television.
Pizzolato currently has an overall deal with HBO stemming from his True Detective series, which was praised for its first season. However, True Detective's second season was bashed by critics.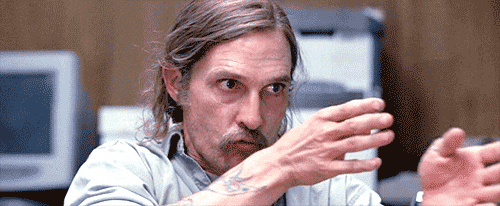 Via THR
Related:
What do you think? Share with us your thoughts in the comments below.