Saturday Night Live's "Undercover Boss" skit has just released their outtakes and it's hilarious!
Adam Driver hosted Saturday Night Live last week and by far it was one of the most talked about skits in recent history. The skit centered around the Undercover Boss and featured River as his Star Wars character, Kylo Ren. Now, SNL has released the skit's outtakes and they are funnier than the skit itself.
You can watch the original skit below, but above are the outtakes, which features some great fourth wall breaking by Driver, Taran Killam and Bobby Moynihan. But the best bit has to be Leslie Jones not breaking as she fights with Adam Driver and someone dressed up as a Stormtrooper. It's hilarious!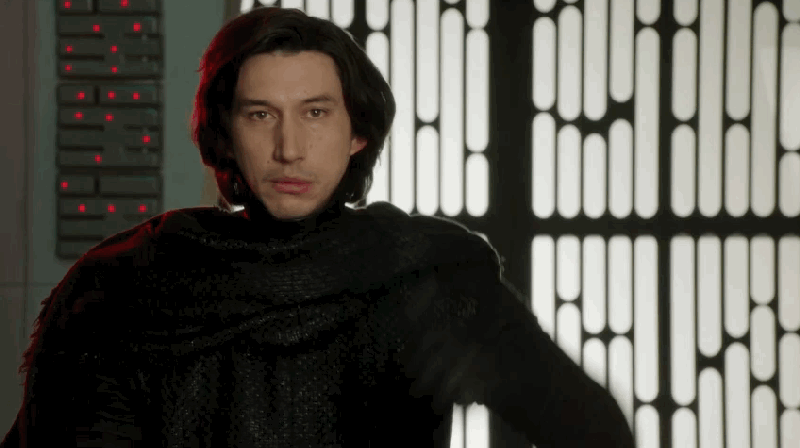 What do you think? Share with us your thoughts in the comments below!