CBS 'Instinct' NYC Casting Call for a Community Center Scene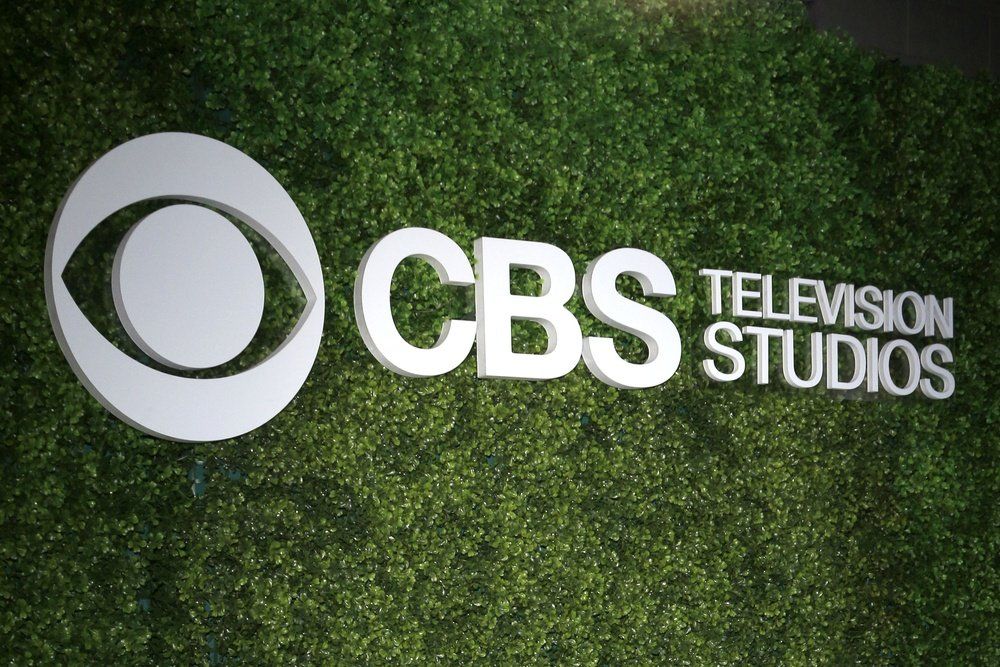 LOS ANGELES - JUN 2: CBS Emblem at the 4th Annual CBS Television Studios Summer Soiree at the Palihouse on June 2, 2016 in West Hollywood, CA (Kathy Hutchins / Shutterstock.com)
CBS INSTINCT casting call for community center scene in New York City.
Grant Wilfley Casting is currently seeking teens to work on a community center scene for the CBS show
Instinct.
Casting directors are seeking men and women ages 18 to 25 years old to work on a scene filming between August 8th and August 17th in the New York City area.
About CBS Instinct:
"Instinct"
— formerly titled "Killer Instinct" and "Dr. Death" — is about Dylan, a former CIA operative, played by
Alan Cumming
, who has since built a "normal" life as a gifted professor and writer, and is pulled back into his old life when the NYPD needs his help to stop a serial killer on the loose. Novakovic will play Lizzie, a top detective with the NYPD who approaches Dylan to help with a case. To audition for a role in CBS' Instinct check out the casting call breakdown below.
CBS Instinct Casting Call
GWCI is seeking SAG-AFTRA / NON-UNION to portray Teens in Community Center for the CBS show INSTINCT. Ages 18-25 to look younger, all ethnicities. Work date is TBD between August 8th and August 17th in the NYC area. If interested and available, please email
[email protected]
with the following in the body of your email: -Full Name -Confirm your Union status -Phone Number -Confirm you have availability between August 8th and August 17th -2-3 good quality selfies that clearly depict your CURRENT LOOK -If you have worked on Instinct before and as what -What form of ID you are able to provide for your I9 Please label all subject lines to say "FB YOUTH CENTER - AVAIL"
What do you think? Discuss this story with fellow
Project Casting
fans on
Facebook
. On Twitter, follow us at @projectcasting.
If you are not local and/or do not fit the description, do not apply