$1200 App Commercial Miami Casting Call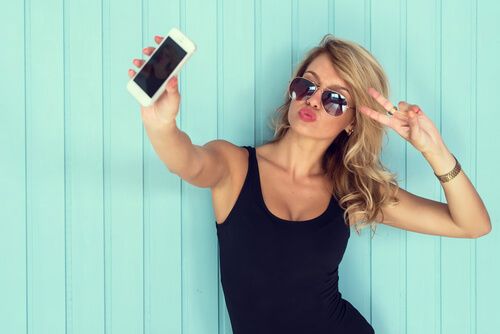 App commercial casting call in Miami, Florida.
Miami Talent Casting is looking for Asian actresses to work on an app commercial filming on Saturday, Sunday, and Monday in Deland, Florida. Casting directors are looking for Asian women in their mid 20's to work on the production. Talents will be compensated $400/day. To audition for a role on the commercial, check out the casting call details below.
App Commercial Casting Call
DELAND, FLA - APP COMMERCIAL Asian Female, early to mid-20's Rate: $400 per day (10 hour day) 3 days of work SHOOTS - SATURDAY, SUNDAY, MONDAY!
JUNE 4, 5 AND 6. MUST BE AVAIL ALL THREE DAYS After noon through Evening shoot Production will give talent a hotel if they are not close to Deland. no other expenses paid. pics and resume if you have one , asap

[email protected]

submitting asap !
---
If you are not local and/or do not fit the description, do not apply
Do you think you are perfect for this role? Leave us a comment below and tell casting directors why you should be selected!
---