How to Get a Talent Agent Outside of London?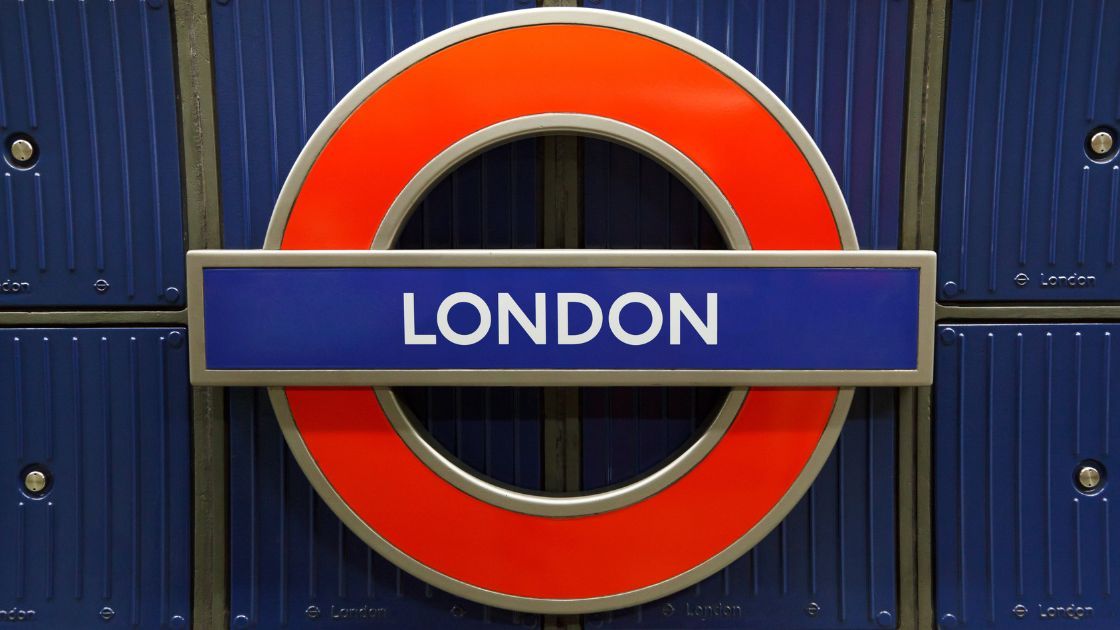 In today's competitive industry, making your mark can be difficult –mainly if you are based outside London. From actors to influencers and filmmakers alike, having a talent agent is essential in helping take your career to the next level. Whether you want access to more auditions or need someone with the right contacts to get noticed in the industry, simple steps can set you on a path toward finding an agent, even when not located in London. This blog post will provide insight into how best to secure an agent no matter where you live to help further build successful careers across all performing arts disciplines.
Join Project Casting to access jobs you can apply to right now.
Research agents in your area - check out their websites, read reviews, and contact them with any questions you may have
Getting an agent can be daunting, primarily if you're based outside London and unfamiliar with the local market. However, finding the right one is possible with research and some preparation. The best way is to start by researching agents in your area - checking out their websites for their approach and client list, reading online reviews from other actors who may have dealt with them before, and contacting them directly with any specific questions. By taking things step-by-step, chances are you can find the perfect fit for you that can help take your career to the next level.
Network - reach out to other professionals in the industry and ask them for advice on finding an agent.
Networking can be a critical aspect of finding an agent if you live outside of London, enabling you to connect with experienced professionals and foster a support network. Reaching out to individuals in the industry and seeking advice is a great way to learn more about agents who specialize in your area. By talking to those already established in the industry, you can gain valuable insight into what qualities agents look for in new talent or even see if they are accepting new clients. It's also an excellent opportunity for personal growth by expanding your professional networks and forming long-term relationships with others in the same field. Ultimately, networking can help aspiring creatives find their path toward acquiring an agent, starting with establishing connections with the right people.
You can get organized - create a portfolio of your work to show potential agents.
Attaining an agent is essential to success, primarily if you are based outside London. To make the process go as smoothly as possible, it is necessary to be well-prepared to secure representation. A fantastic place to start is organizing and creating a portfolio of your work that can be shown to potential agents. Being able to show visuals of past successes is always beneficial, as agents want to know what they may be working with immediately. Include documents such as CVs, reviews, press quotes, your artist's statement, and any images or videos you encounter. Creating a portfolio highlights your abilities and increases the chance that agents will be interested in representing you!
Reach out to London-based agents - even if they're not in your area, they may still be willing to take you on as a client.
While it can be challenging to get connected to agents if you are based outside of London, there are still paths that you can take to reach out. Many London-based agents may still consider representing you as a client, even if they have no physical office in your area. If you do your research, you can find various relevant agencies and contact them via email or phone. When communicating with potential representatives, it is essential to remain professional; this could involve doing extensive legal research on the agency and the processes they follow. Also, please remember to be clear and concise while discussing any commitments or details in their terms of service. Taking these steps can help ensure a successful experience with a London-based agent.
Ask around - talk to people with experience with agents and get their advice on finding one.
Networking has been a proven and much-recommended way of getting an agent if you are based outside London. Talking to people who have gone through the process before and understand your work's specific needs and demands can provide invaluable insights on the best strategies to find an appropriate agent for yourself. Ask them about their experiences in their search, get advice on which agents may be more suitable for you, learn about different signing processes, and gain relevant information that may help you along the way. Forging these connections can open many doors and guide you through your journey as you make your mark in the entertainment industry.
You can take advantage of online resources - you can search for websites or blogs that offer tips on how to find an agent outside of London.
Locating an agent can be daunting for actors outside the London area. However, a wealth of resources is still available for actors seeking representation, regardless of location. Taking advantage of online materials offers a unique opportunity to find agents and gain valuable insight into making contact, what criteria should be met when considering different agencies, and other useful tips. To start your search, search websites or blogs that provide helpful advice and knowledge about finding an agent while living outside the city center. There are many ways to jumpstart your search - these online resources can help!
Conclusion:
In conclusion, getting an agent if you are based outside of London can be challenging but also doable. With a bit of research and diligence, you'll be able to find an agent that will represent you in no time. First and foremost, use the resources available to you - research agents in your area- to understand the available options better. Don't forget to network as well - other professionals in the industry can provide guidance and support when looking for an agent. Additionally, create a portfolio of your work that showcases your talents and reach out to London-based agents even if they don't have representation listings in your area. Finally, ask around – talk to people with experience with agents, including online resources – ask around and see what advice they have on finding one. These strategies can help pave the way for a successful collaboration with an agent!
More Project Casting Advice:
How to Maintain Connections with Film Industry Professionals
Connecting with industry professionals is essential to a successful career in the entertainment business. Whether you are an actor, influencer, model, or filmma...
Do you ever feel overwhelmed when generating fans for your career as an actor, influencer, model, or filmmaker? While managing a successful social media presenc...
Marketing Guide for Actors: How to Promote Yourself as an Actor
Are you an aspiring actor or model looking for novel ways to market yourself and stand out? With so many talented individuals vying for similar roles, it's esse...