Matthew McConaughey Loves to Make Weird Noises in All of His Movies [VIDEO]
Matthew McConaughey makes weird noises in all of his movies.
The same guys who realized that Owen Wilson always says "Wow" in every movie have stumbled upon something truly strange: Matthew McConaughey makes a lot of noises. Noises that are not words. Noises that do not convey any information. But, truly describes Matthew McConaughey's acting style.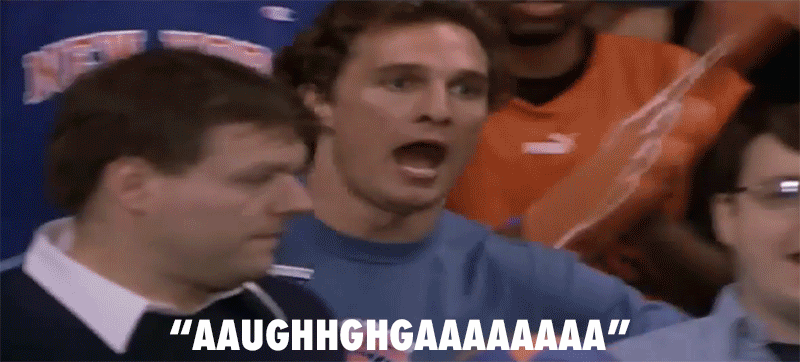 Here are some of the highlights, see if you can guess which of his films they're from:
oooaaaAAAHHHHHHH
URHF UHRF UHRF
BWAAAAAOUUGH
Hawww
mmMEEEAAAAgh! mmMEEEAAAAgh!
If you were looking for a free acting class thanks to Matthew McConaughey, then you should check this video out. [
Digg Video
>
What do you think? Have an acting tip? Share with us your thoughts in the comments below.