How to Audition for Disney+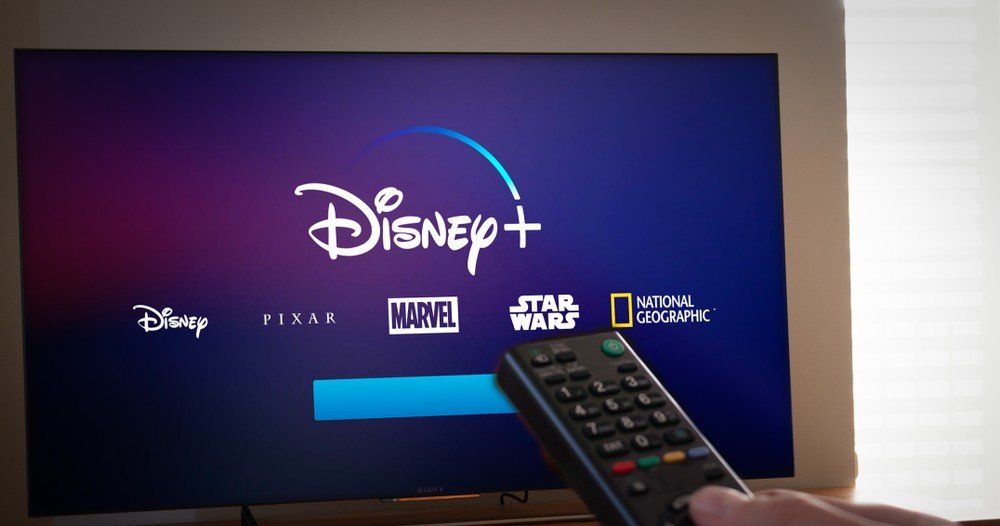 Barcelona, Spain. Jan 2019: Man holds a remote control With the new Disney+ screen on TV. Disney+ is an online video streaming subscription service, set to launch in the US in September.Illustrative - Image (Ivan Marc / Shutterstock.com)
Disney+ is now a household name and is known for streaming some of the world's biggest movies, tv shows, and productions. As of December 2, 2020, the streaming platform had 86.8 million subscribers. Regarding Disney+ casting, Hulu.
Disney+ Content
Disney+ centers around content made from the main entertainment studio and film industry library, including the following:
Disney+ operates alongside HULU, which Disney obtained following the purchase of 21st Century Fox. In a statement, Bob Iger stated Disney+ would focus on family-oriented entertainment, and Hulu will become the home for general entertainment.
New original scripted content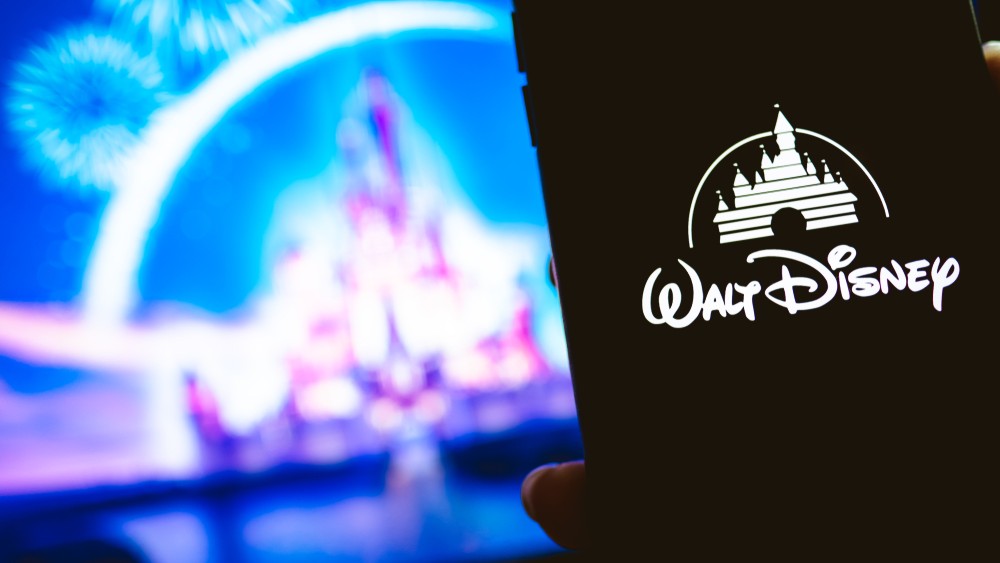 August 5 2019: hand holding the iPhone X with Disney logo on the screen. Disney background - Image (nikkimeel / Shutterstock.com) In the new competitive entertainment landscape, Disney+ is focusing on creating new original scripted content. The platform's initial content goal was to produce five original films and five original TV shows with budgets ranging from $25 to $100 million. Then, in January 2019, it was reported the company would spend up to $500 million in original content. Also, the company is producing series based on Hawkeye, Moon Knight, and She-Hulk.
Here's everything coming soon
The new movie will be directed by Byron Howard and Jared Bush. It will center on a "magical family who live in a magical home."
Baymax!, Tiana, Moana: The Series and Zootopia+ are coming soon. The company's Animation department announced five new original series and several spinoffs for several of their big-screen hit movies including Big Hero 6, Moana, Princess and the Frog, and Zootopia. Disney+ will also produce the new series Iwaju in collaboration with the Pan-African entertainment company Kugali, which will premiere in 2022 on Disney+.
New Pixar series are coming soon including Up and Cars spinoff series and a new Dug Days, series to premiere next fall.
Buzz Lightyear origin story is coming soon. After leaving the Marvel franchise, Chris Evans will stay with Disney as the new voice of Pixar's most iconic characters, Buzz Lightyear. The new film will be directed by Angus MacLane and will focus on the character's heroic origins.
Marvel Cinematic Universe will continue to expand at Disney+. Disney+ has planned to play a major role in the Marvel Cinematic Universe. The first projects to come out next year include WandaVision, Ms. Marvel, The Falcon and the Winter Soldier, Loki and What If.
Several more Marvel series are coming soon. Marvel Boss Kevin Feige gave updates on a previously announced Disney+ series, Moon Knight, Hawkeye, and She Hulk. There are other new projects including Secret Invasion starring Samuel L. Jackson and Armor Wars starring Don Cheadle. Dominique Thorne will return to star in Ironheart, which centers on Riri Williams, a young Black woman who becomes Iron Man.
So How Do You Audition for Disney+?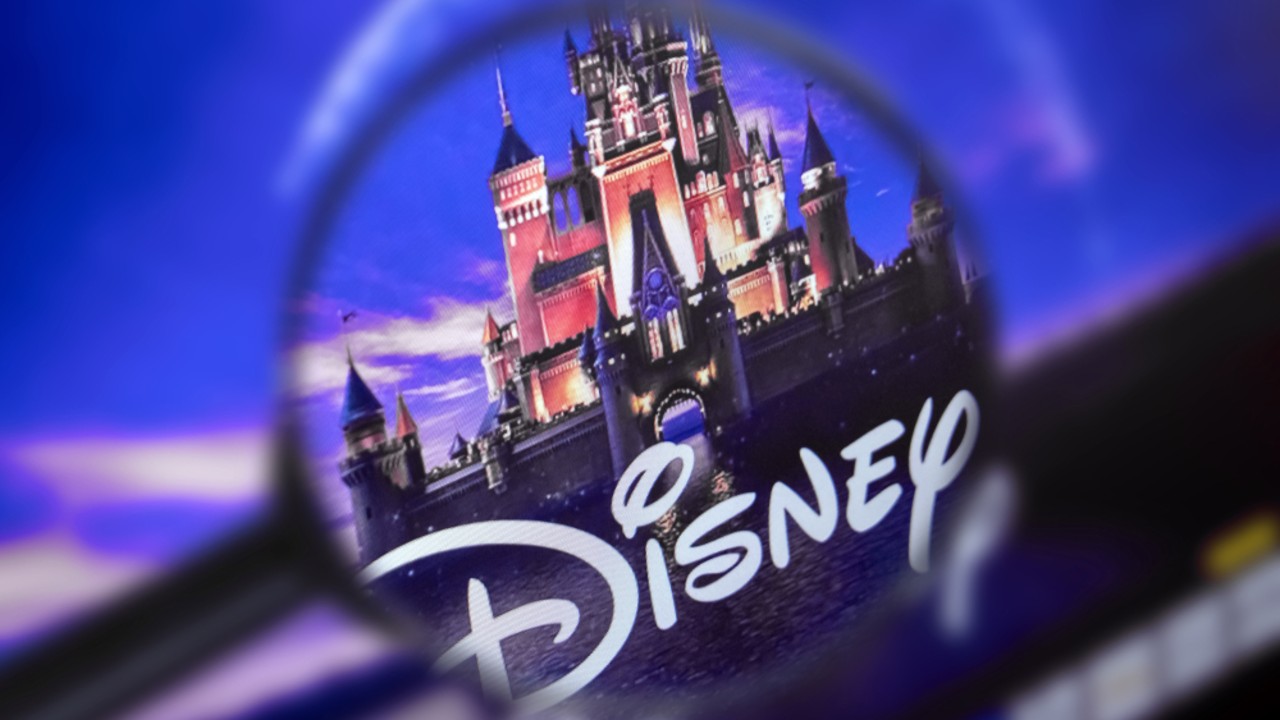 The home page of the Disney site, view through a magnifying glass. Disney company logo is visible. Soft focus. - Image (Marko Aliaksandr / Shutterstock.com)
Get started on becoming an actor.
You will not be taken seriously in the film industry without these basic materials in your acting portfolio.
Get an agent
There are a ton of aspiring actors. It is tough to get auditions without a talent agent or a manager. Currently, casting directors do not have the time to watch hundreds of auditions hours, so they reach out to talent agents to send their top talent. You can read our guide on how to get a talent agent here. Getting an agent will give you a step up above your competition; it will also help you find more opportunities outside of just Netflix. That said, a top-tier talent agent will give you admission to bigger productions and more prominent roles.
Research your roles
Project Casting shares casting information for some of the biggest productions. Please search our site for your favorite shows, and look at the casting directors who work on it, look at the actors, look at their agents. Use this data to reach out when the time comes for your audition or when casting starts. Also, staying up to date on film and TV news is very helpful. Following Variety, Deadline, Hollywood Reporter, and The Wrap are great places to find daily information regarding cinema, TV, and entertainment.
Get Prepared
If you do get an audition with Disney+, you need to be ready. Please read our article on director to get an audition, but you can make it happen.
Know your types
As we described in our guide on becoming an actor, it is essential to know your type and what type of roles you fit. Check out our guide on how to become an actor – finding your type here.
Are you ready to audition for Disney+?
How Hollywood gets to know you can have a considerable impact on your career in the entertainment industry. That is why focusing on doing a great audition with every opportunity is so important. That said, if you don't feel ready, focus on what you would need to do to boost your skills? Do you need new headshots? Do you need additional acting classes? Do you need a new agent? I highly recommend you build some experience first, start working on independent productions, develop a video reel, and your acting career will begin to flourish.
How to get in contact with Disney+?
Emailing Disney will not help you get an audition. Disney does not work with you to get an audition. Disney work with Production companies that hire casting directors to cast the productions. Disney is a for-profit organization and can not answer every email and letter. Ultimately, do not focus less on doing cold emails or knocking on locked doors. Instead, put your energy into becoming a great actor, build your online presence, and finding great representation. You can also find the latest Disney+ Casting Calls here.
Who casts Disney+ shows and movies?
Disney does not do casting in house. Disney+ hires a casting director to hire actors for the shows and movies. Here's a list of casting directors who actively work with Disney+:
Many casting directors work with the company; follow our casting information guides to learn who casts for the latest Disney+ TV shows and movies. You should now focus on one particular casting director and focus on getting an audition first. An audition is the best way for you to get noticed by a casting director and getting cast on Netflix. What is it like to work with Disney+? Disney+ has a wide range of productions ranging from Star Wars movies to teen dramas. That said, Disney+ pays its actors for their work.
Overall:
It is important to note that the entertainment industry is fiercely competitive. But, if you put the work in, you can reach your dreams. It will not happen overnight, but you can get cast with hard work and dedication. Give yourself a chance and understand that you will fail many times, but it only takes one opportunity to become an actor and perhaps a superstar.
Don't know where to begin?
If you are serious about becoming an actor, it starts with training and working on your craft. Train with us to learn how to boost your acting career. Create a profile with Project Casting here and get discovered today! More Project Casting Entertainment Resources: