Get Paid $50,000 To Film Your Next Short Film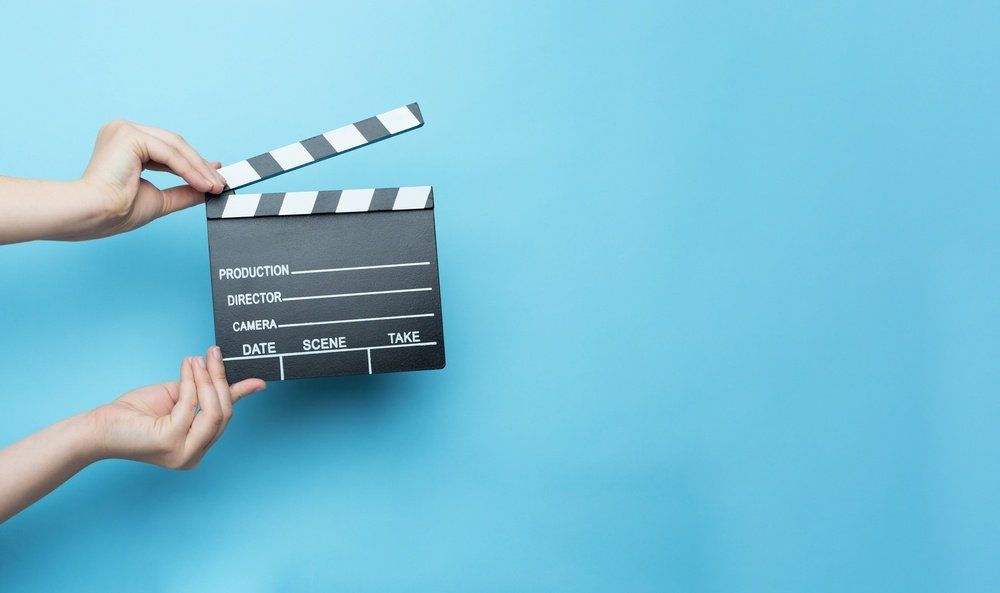 Looking for your next movie idea?
Have you recently made a movie or considering making a movie with a leading character that is a scientist, engineer or mathematician? If so, then this grant could be for you.
Film Independent Sloan Distribution Grant
The Film Independent Sloan Distribution Grant will award up to $50,000 to filmmakers who tell stories centering around science. From FIND:
The Sloan Distribution Grant will be a $50,000 grant awarded by Film Independent to a film that is entering its distribution phase...Eligible films must depict themes, stories, and characters grounded in real science, technology or economics.
Are YOU going to apply?
What do you think? Discuss this story with fellow
Project Casting
 fans on 
Facebook
. On Twitter, follow us at @projectcasting.