'Training Day' The TV Series is in Development
Fifteen years after Training Day hit theaters, Antoine Fuqua is bringing 'Training Day' to television.
Deadline is reporting that Fuqua approached WBTV with the new series concept which will take place in the LAPD during present day. Since the show's initial pitch, Jerry Brucheimer has been brought on to produce the project which was written by former police detective and screenwriter, Will Beall from 'The Legend of Conan' and 'Castle'.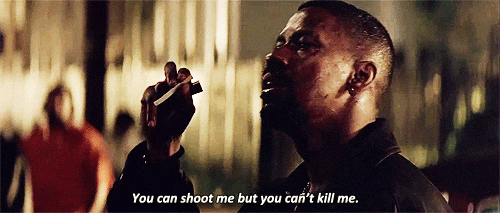 The four major networks are reportedly interested in the 'Training Day' TV series. If the show is picked up, Fuqua is most likely going to direct the pilot. But, what will make the TV show different? According to reports, the new twist will be the rookie cop being African American and the older cop being Caucasian. (Via
Deadline
)