Spotify to Use AI to Translate Voices of Dax Shepard, Trevor Noah Into Other Languages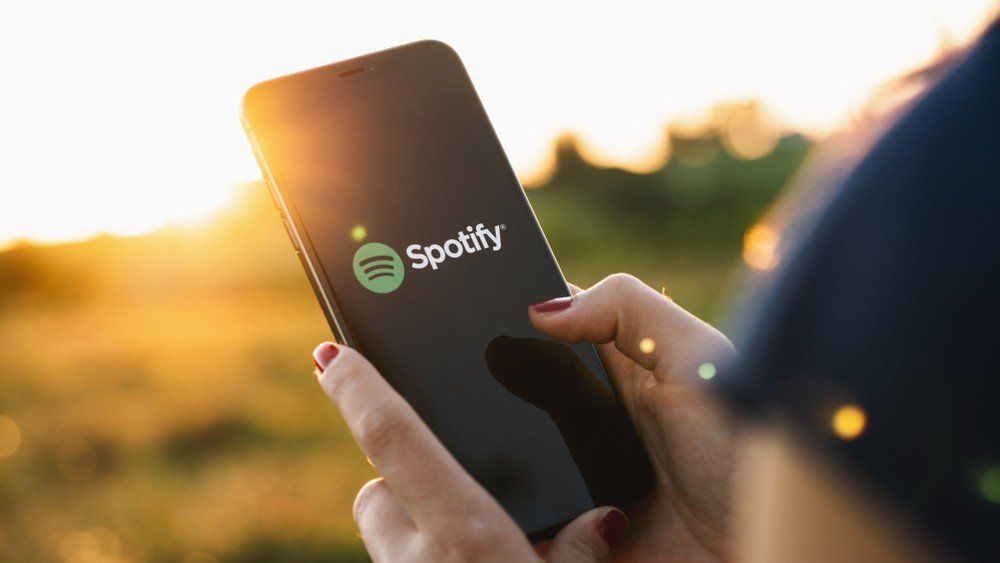 BERLIN, GERMANY JULY 2019: Woman holding a iPhone Xs opening spotify app, Spotify is a music service that offers legal streaming music. (Editorial credit: r.classen / Shutterstock.com)
Spotify Introduces AI-driven Voice Translation for Podcasts Featuring Dax Shepard and Trevor Noah.
Spotify has unveiled a cutting-edge AI-powered voice translation tool designed for podcasts. This innovative technology, developed by Spotify in collaboration with OpenAI's Whisper voice transcription system, enables podcasts to be seamlessly translated into various languages while preserving the authentic voices of the hosts.
Unlike conventional speech-to-text transcription methods, this feature goes further by effectively replicating the speaker's voice to present the podcast in a different language. Spotify's initial phase involves partnering with a select group of prominent podcasters such as Dax Shepard, Monica Padman, Lex Fridman, Bill Simmons, and Steven Bartlett. The platform intends to broaden this collaboration to include "The Rewatchables" from The Ringer and an upcoming show featuring Trevor Noah.
To kickstart this initiative, Spotify will release a limited number of translated episodes in Spanish, with French and German translations in the pipeline. These translated episodes will be accessible to both premium and free Spotify users.
Ziad Sultan, Spotify's Vice President of Personalization, expressed, "By emulating the creator's voice, Voice Translation empowers listeners worldwide to connect with and be inspired by new podcasters more genuinely than ever before. We believe that a considerate application of AI can foster deeper connections between listeners and creators, a pivotal element of Spotify's mission to unleash the potential of human creativity."
Starting Monday, Spotify will gradually introduce this feature to users via the Now Playing View for included episodes. Additionally, the platform has established a dedicated Voice Translations Hub, which will be regularly updated as more content is incorporated into the program.