Report: Why Amber Heard and Johnny Depp are Getting Divorce
Amber Heard and Johnny Depp are getting divorced.
While many of you are probably heartbroken to hear the news that 
Amber Heard and Johnny Depp 
are getting divorced, I must make your day even worse by sharing a rumor by TMZ. According to TMZ's sources, which have been pretty accurate lately, Heard filed for divorce from her husband of 15 months because Depp's family didn't like her and she was sick and tired of his family. From TMZ:
Multiple sources connected to the ex-couple tell us, Johnny's 2 teenage kids, his 2 sisters and his mom "hated" Amber, and openly discussed it. We're told they talked about how Amber would rail on Johnny and "treat him like crap." Earlier this year, Johnny moved his mother, Betty Sue Palmer, into the L.A. compound where he and Amber lived ... and the tension was palpable. We're told mom often told friends she thought Amber was using Johnny for his money and fame, and to boost her own career.
Apparently, Johnny Depp and Amber Heard never signed a prenup and there is a supposed "battle" over Johnny's Depp's "400 million fortune." Love hurts.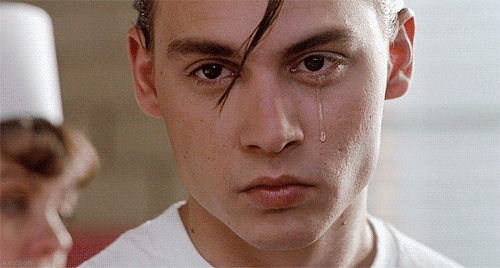 What do you think? Discuss this story with fellow
Project Casting
 fans on 
Facebook
. On Twitter, follow us at @projectcasting.