Vogue Model Found Dead Hanging from a Dorm Ceiling Fan
A 21-year-old model who previously starred on the cover of Vogue was found dead this week hanging from a ceiling fan in her dorm room. Raudha Athif's friends discovered her body on Wednesday, swinging from the fan with a scarf tied around her neck inside her dorm room at Islami Bank Medical College in Bangladesh, Zillur Rahman, according to
reports
. A friend cut the scarf and took Athif's body down, at first believing she was still alive. However, police officials believe she committed suicide, according to the report.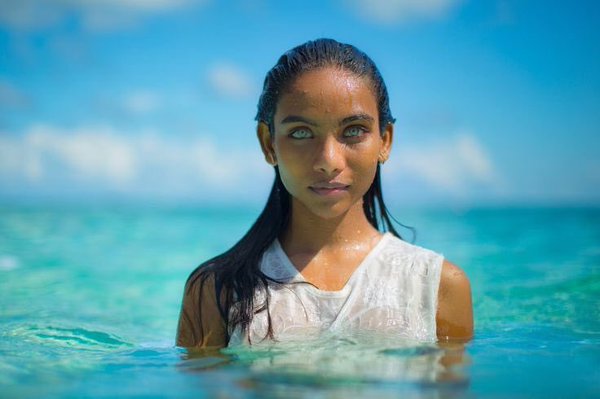 She appeared on the cover of Vogue India last October for a "Beauty in Diversity" photo shoot. Mahmuda Begum, the superintendent of Athif's female dorm, told the Daily Star that Athif "always looked happy" and "it is hard to believe she would commit suicide." An autopsy will confirm Athif's official cause of death.
What do you think? Discuss this story with fellow
Project Casting
 fans on 
Facebook
. On Twitter, follow us at @projectcasting.