Ratings Finally Increase on 'Fear the Walking Dead'
Ratings for Fear the Walking Dead finally increase after several disappointing weeks.
After seeing the overnight rating declines of nearly 20 percent after the first episode, 12 percent after the second episode, and after losing another 500,000 viewers between its third and fourth episode, there is finally some good news for 
Fear The Walking Dead 
fans. The most encouraging sign is that, without competition from the Emmys, the ratings for 
The Walking Dead 
spin-off have finally reached a tipping point. While the pilot episode shattered cable records with over 10.1 million overnight viewers, the fifth episode had fallen to 6.66 million viewers.  While that's obviously discouraging, it is actually up from last week's episode. More importantly, with competition with new network TV shows, 
Fear the Walking Dead 
still managed to easily hold on to the lead time slot for the powerful 18-49 demographic. The 3.6 rating in the key demo was better than
Family Guy's
1.5, the 1.4 of
Blood & Oil
and the 1.8 of the two-hour series finale of
CSI
. Once DVR viewers are accounted for 
Fear the Walking's 
ratings will probably skyrocket. After the third episode ratings jumped from 7.1 million to 11.5 million. But, it is important to point out that the ratings for the third episode of 
Fear the Walking Dead 
were twice what the ratings were for the third episode of 
The Walking Dead, 
though it wasn't quite as big as the series has since become. Ultimately, 
Fear The Walking Dead 
may not be as big as the original 
Walking Dead 
series but, it is still a force to mess with on Sunday nights. (Via 
TVByTheNumbers
)
Related Fear the Walking Dead News: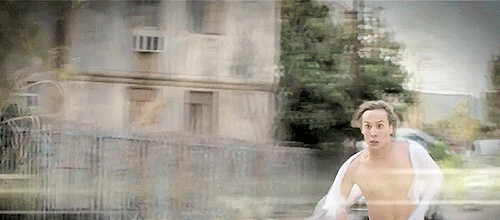 Have you watched Fear the Walking Dead this season? What do you think? Share with us your thoughts in the comments below!