HBO Cancels Matt Damon's 'Project Greenlight'
After a rough season, HBO will not be moving forward with a fifth season of Matt Damon and Ben Affleck's 
Project Greenlight. 
According to statement released by HBO, "When we picked up a new season in 2014, we imagined a one season revival and decided in early 2016 another season did not make sense for us." HBO added, "We are proud of the show and were pleased with its run throughout the years."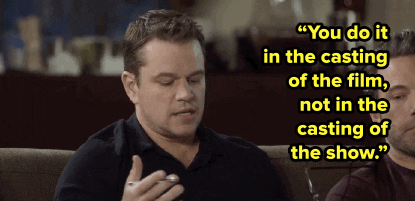 Season 4 of 
Project Greenlight 
was filled with controversy and bad ratings. During the show's first few episodes, there was a major conflict between producer Effie Brown, the project director Jason Mann, and Matt Damon.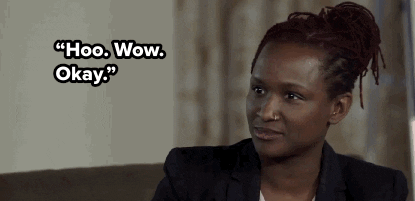 This news comes only a few days before the release of Matt Damon's new movie
Bourne.
However, Damon told the Associated Press, "I'm not one to question [their programming>. They do such a great job. But we have to take it out again." Damon then says he would shop the show to other outlets.
Project Greenlight 
has helped launch the careers of several aspiring filmmakers. Matt Damon said, "Pete Jones, John Gulager, Patrick Melton and Marcus Dunstan are just a few of the PGL alums who've gone on to do great things in Hollywood, and Ben and I are really proud of that."
Related:
What do you think? Share with us your thoughts in the comments below.