'Popstar' Flops in the Box Office
Popstar: Never Stop Never Stopping flops as audiences avoid Andy Samberg.
This weekend's most advertised, most talked about, and highly expected box office hit movie, 
Popstar: Never Stop Never Stopping, 
flopped in the box office. The movie only earned $4.3 million dollars in the box office and according to reports, Universal spent $21 million to make the mockumentary.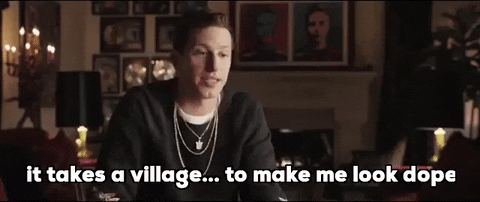 Popstar 
featured Andy Samberg as a Justin Bieber singer and his Lonely Island partners. The group is best known for their comedic songs and parodies such as 
Dick in a Box 
and 
I'm On A Boat. 
The studio thought that 
Popstar 
was going to develop a cult like following and perhaps spin-off into a franchise group or movie series. However, 
Popstar 
was a major disappointment highlighting the fact that audiences are not that interested in Andy Samberg movies. In fact, according to
Box Office Mojo
,
Popstar
 is ranked in the top 100 (rank 54) worst box office openings of 2016.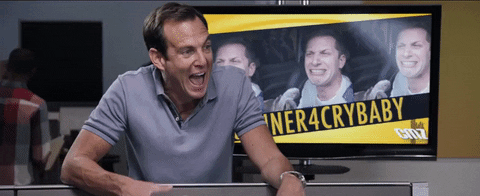 Via 
Variety
What do you think? Did you watch Popstar? Share with us your thoughts in the comments below.