Nicolas Cage: Hollywood is Obsessed with "TMZ Culture"
Nicolas Cage is known for his over the top acting and using voodoo in order to get into character.
But, in a recent interview with
TIME
, Nicolas Cage reveals that with over 75 movie roles he has never regretted a single acting role. Cage also called out modern day filmmaking and movie reviews.
"I think that there was a period in film commentary where it was like the gold standard — I would cite someone like Pauline Kael or Roger Ebert or Paul Schrader — where they were really determining based on the work itself, the film itself, the performance itself," said Cage. "And now, with the advent of this kind of TMZ culture, it sadly seems to have infiltrated the vanguard of film commentary. I see these reviews sometimes where I think, well, you have a right to say whatever you want about my work, and I will listen whether it's good or bad and see if there's something that I might work with, but personal issues don't have a place in film commentary."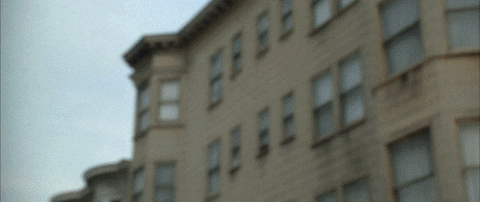 Nicolas Cage is currently promoting his new movie 'Runner' where he plays the character Colin Price a New Orleans politician whose career ambitions are cut short by a sex scandal, a character Nicolas Cage says he firmly relates to.
"I saw someone in this fictionalized political character that was trying to do something important for his city," Cage remarked. "He meant well, but then you see that the human flaws had really derailed his past. It seems to be happening more and more in our country. I wanted to hold a mirror up to that."
Nicolas Cage also revealed his favorite movie roles of all time including 'Bad Lieutenant,' 'Leaving Las Vegas,' 'Vampire's Kiss' and 'Face/Off.'