Netflix's Neo-western drama "Desert King" Starts Filming in Australia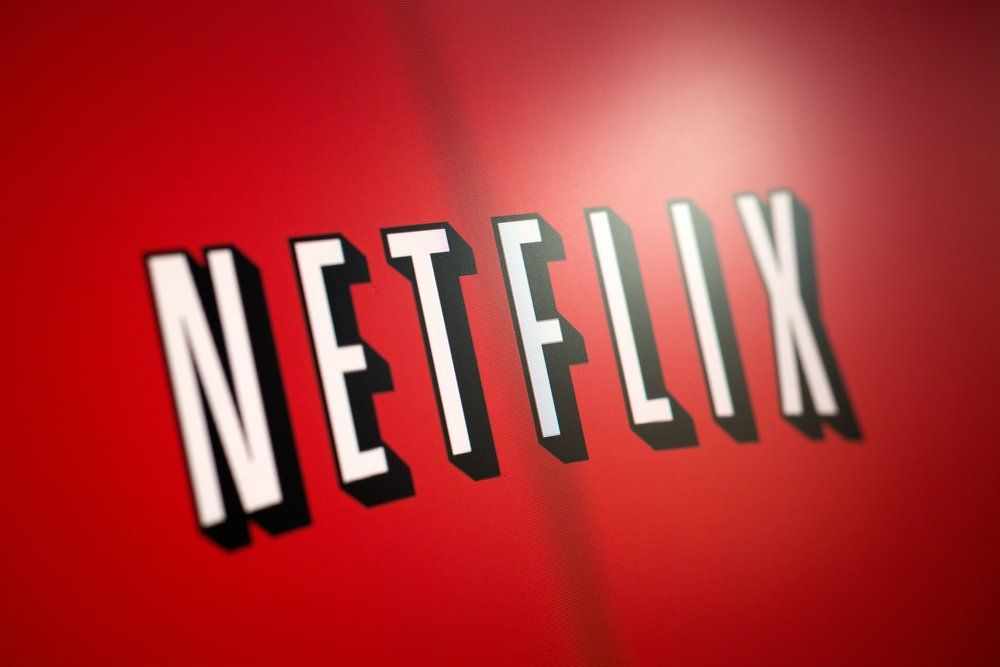 BELCHATOW, POLAND - January 06, 2015: Photo of the Netflix logo on a monitor screen. (REDPIXEL.PL / Shutterstock.com)
Production has commenced in Australia for Netflix's neo-western drama series, "Desert King," marking it as one of the streaming platform's prestigious offerings in the Asia-Pacific region.
The narrative revolves around the dynamics of wealth and influence in the rugged Outback territories of Australia, with filming locations spanning the remote Northern Territory and the vicinity of Adelaide, South Australia.
The plot unfolds when the world's largest cattle station faces an uncertain future without an apparent heir, leading to intergenerational conflicts that jeopardize the unity of the Lawson family. Sensing the decline of this once-mighty dynasty, various influential factions of the Outback—including rival cattle magnates, desert underworld figures, Indigenous leaders, and affluent miners—seize the opportunity to assert their dominance, as described in the streamer's logline.
Helmed by Greg McLean of "La Brea" fame, the series is a collaborative effort between Easy Tiger and Ronde. Its inception is credited to Tim Lee, known for works like "Mystery Road" and "Bump," along with Ben Davies. Executive production duties are shouldered by Ben Davies, Rob Gibson, and Ian Collie, while Paul Ranford, recognized for projects like "Stateless" and "True History of the Kelly Gang," takes on the role of producer.
As reported by Variety, the shooting will unfold on the ancestral lands of the Larrakia people (Darwin, Northern Territory) and the Kaurna people (Adelaide, South Australia). Before commencement, Netflix and Screen Territory collaborated on the First Nations Production Ready Bootcamp, a program designed to equip ten First Nations participants with a comprehensive understanding of the intricacies of screen production, along with preparation for apprentice and attachment roles.
Post-production activities are underway in South Australia, facilitated by the SAFC's SA Post-Production, Digital, and Visual Effects (PDV) Rebate.
"Desert King" encapsulates immense landscapes, staggering fortunes, and the gripping theatrics accompanying them. Que Minh Luu, Netflix's Director of Content ANZ, expressed enthusiasm about shooting this premium Australian series in the Northern Territory for the first time. In this epic family drama, the setting aligns with the world-class production facilities in South Australia, offering a portrayal of the country that evokes pride in both domestic and global audiences.
Executive producers Davies and Gibson echoed this sentiment, emphasizing the unique blend of timeless tradition and modernity inherent in the Top End, a locale where the terrain is not only the essence of life and livelihood but also harbors mortal risks.
The project garners support from the Northern Territory Government's Production Attraction Incentive Program (PAIP) and secures South Australian Film Corporation (SAFC) funding through the SAFC Screen Production Fund.