Netflix Unveils Trailer for 'Reptile'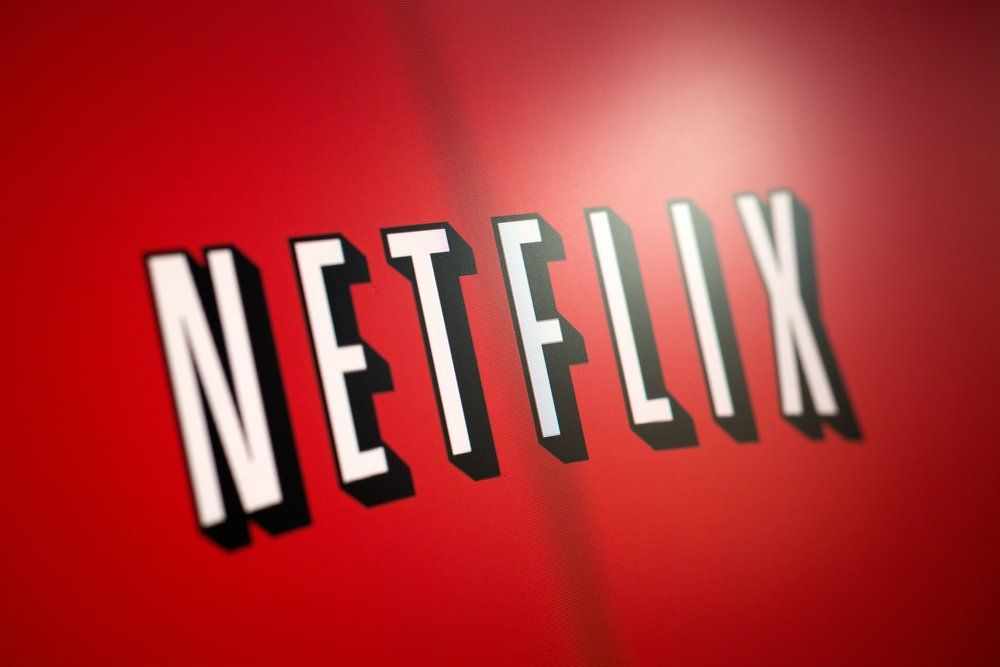 BELCHATOW, POLAND - January 06, 2015: Photo of the Netflix logo on a monitor screen. (REDPIXEL.PL / Shutterstock.com)
The much-anticipated trailer for the upcoming mystery-thriller film 'Reptile' has been unleashed by Netflix. With its premiere scheduled at the esteemed Toronto International Film Festival this September, the film, featuring A-list stars Justin Timberlake and Benicio Del Toro, is poised to captivate audiences with its gripping narrative.
The Reptile trailer introduces Detective Tom Nichols, who embarks on a relentless quest to unravel a horrifying murder that has shaken his tranquil town. As he delves deep into the investigation, the audience is taken on an immersive journey, joining Nichols in his determined pursuit of the perpetrator behind this gruesome crime. Benicio Del Toro's character plunges into an intricate web of investigation triggered by the tragic killing of a young real estate agent. Amidst the pursuit of justice, Del Toro's character also grapples with the turmoil unfolding in his personal life. Meanwhile, Justin Timberlake portrays the heartbroken husband of the victim, left shattered by the cold-blooded murder of his beloved wife.
Adding to the ensemble cast is the talented Alicia Silverstone, recognized for her iconic role in 'Clueless,' who steps into the shoes of Del Toro's on-screen wife. Silverstone's character becomes integral to the investigation, lending her skills and insights to decipher the perplexing case. The film also features the talents of Eric Bogosian, Ato Essandoh, Domenick Lombardozzi, and Michael Carmen Pitt, who contribute their expertise to crack the complex mystery.
For those eagerly awaiting the release of 'Reptile,' the official trailer can be viewed above. Mark your calendars for October 6th, when the film will debut on the streaming giant Netflix.
In related news, fans are in for a treat as Kenan Thompson and Kel Mitcite, as teased in the previous for 'Good Burger 2.'
More Project Casting Entertainment News:
Actors Strike: Nearly 1 in 3 Actors Report High Financial Instability (Survey)
Unpacking the SAG-AFTRA and Writers Guild of America Strike: A Glimpse into the Film Industry's Feelings Hollywood witnessed an unprecedented shakeup in recent ...
Box Office: 'Barbie' Is Warner Bros. Biggest Movie Ever
Barbie Becomes Warner Bros.' Biggest Movie Ever: A Tale of Creative Triumph IntroductionIn a captivating fusion of creativity and cinematic prowess, the iconic ...
US Federal Judge Rules AI-Generated Art Exempt from Copyright
In a significant legal development, AI-generated artwork has been deemed ineligible for copyright protection by United States District Court Judge Beryl A. Howe...