Netflix Announces New Duffer Brothers Sci-Fi Series 'The Boroughs'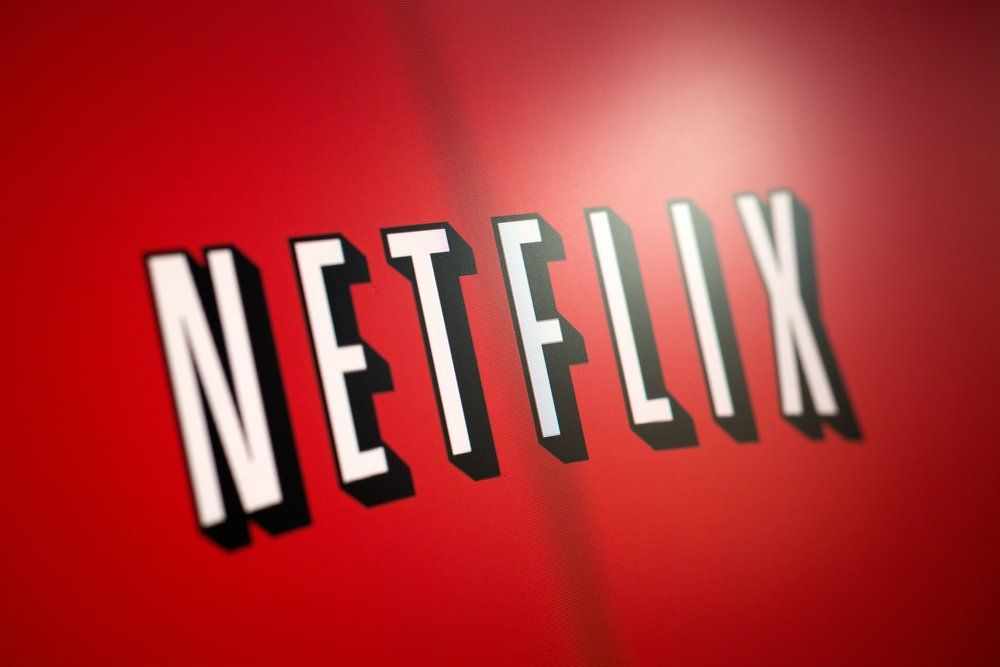 BELCHATOW, POLAND - January 06, 2015: Photo of the Netflix logo on a monitor screen. (REDPIXEL.PL / Shutterstock.com)
Netflix has revealed that 'The Boroughs' is an upcoming sci-fi series from the Duffer Brothers and will be available in the English language with the output code of EN-US."
The Duffer Brothers have created another supernatural film that will be released on Netflix shortly.
The upcoming series called The Dark Crystal: Age of Resistance will have the Duffer Brothers as its executive producers and will be created by Jeffrey Addis and Will Matthews, as per the announcement made by the streamer. The series features a group of heroes who team up to prevent a supernatural menace from stealing their time. The Duffer Brothers are bringing a dark mystery to Netflix that takes place in a retirement community in the New Mexico desert, which initially appears picturesque.
It is stated that the brothers have mentioned their collaboration with Addiss and Matthews. "We've been fans of Jeff and Will's writing for a long time, and when they pitched us their idea for The Boroughs, we immediately knew they had something extraordinary on their hands. While the heroes in The Boroughs have a few more years on them than the kids from Stranger Things, they are a similarly lovable bunch of misfits, and we can't wait for you to join them on an adventure that is at turns scary, funny, and deeply touching." The series consists of eight episodes in the first season and is produced by the brothers and Hilary Leavitt on behalf of Upside Down Pictures.
Keep an eye out for the upcoming drama series that will be available on Netflix.
More Project Casting Entertainment News:
$2,500 Mercedes Benz Commercial Casting Call
$2,500 Mercedes Benz commercial casting call in Houston, Texas. Are you looking for a chance to be featured in a Mercedes-Benz commercial and earn some extra ca...
Universal Orlando Resort Casting Call for Foodie Families
Universal Orlando Resort Casting Call for Foodie Families, Orlando, Florida. Are you a family of foodies? Are you always on the lookout for new and exciting cul...
Wilhelmina Models Miami Swim Week Open Call
Wilhelmina models Miami swim week open call in Orlando, FL. Are you a tall and confident individual with dreams of becoming a model? If so, Wilhelmina Models Mi...