Netflix Will Reportedly Increase Prices After Actors Strike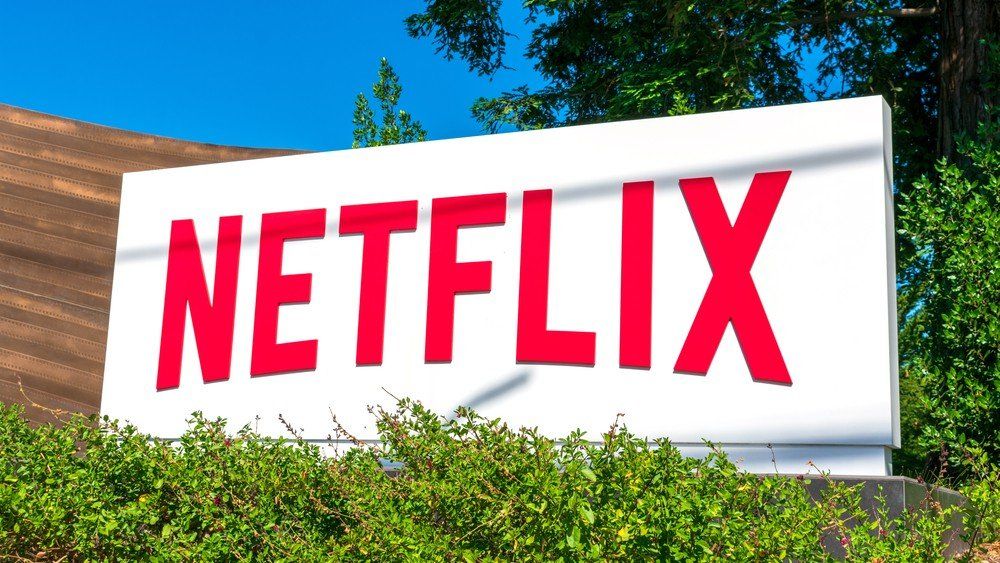 Netflix sign at company headquarters in Silicon Valley. Netflix, Inc. is an American media-services provider and production company - Los Gatos, California, USA - 2020 Editorial credit: Michael Vi / Shutterstock.com
The entertainment industry recently witnessed a significant event that sent shockwaves across the sector: the actors' strike. This labor dispute, which saw actors and other industry professionals demanding better working conditions and fair compensation, had far-reaching consequences, especially for streaming giants like Netflix.
Key Takeaways:
The actors' strike, led by SAG-AFTRA, halted the production of movies and TV shows, impacting streaming platforms significantly.

Netflix plans to raise its subscription prices in response to the strike and the potential content drought it could cause.

Other streaming platforms, including Apple TV+, Disney+, and more, had already increased their prices before the strike, indicating an industry-wide trend.

Disney+ is diversifying its content strategy by exploring the introduction of a live sports tier.

Warner Bros. Discovery's Max is also venturing into live sports streaming, marking a significant shift in its content offerings.
The Actors' Strike: A Brief Overview
The actors' strike, led by the Screen Actors Guild‐American Federation of Television and Radio Artists (SAG-AFTRA), was a response to longstanding issues faced by actors in the rapidly evolving digital age. With the rise of streaming platforms and the decline of traditional broadcast mediums, actors sought better compensation models, especially for digital reruns and streaming rights.
The strike, which lasted several months, halted the production of numerous movies and TV shows, leading to a significant content drought for many platforms.
Netflix's Response: A Price Hike
One of the most immediate and noticeable repercussions of the strike was Netflix's decision to increase its subscription prices. The streaming behemoth, known for its vast library of content and original productions, was hit hard by the strike. With production halted, Netflix faced potential content shortages, which could have led to subscriber churn.
To counteract the financial implications of the strike and the potential decrease in subscribers, Netflix announced plans to raise the price of its ad-free service a few months after the strike's resolution. This decision was not taken lightly, especially considering that Netflix had already revised its prices in early 2022 and made significant changes to its subscription tiers in July of the same year.
Broader Implications for the Streaming Industry
Netflix wasn't the only platform affected by the strike. Other major players in the streaming industry, including Apple TV+, Disney+, Hulu, Max, Paramount+, and Peacock, had already implemented price hikes since October 2022. The strike only added fuel to the fire, pushing platforms to reconsider their pricing strategies in light of production halts and increased costs.
Disney+, for instance, is exploring new avenues for revenue generation, with plans to introduce a live sports tier. This move signifies a significant shift in content strategy, marking a departure from the platform's traditional focus on movies and series.
Warner Bros. Discovery's streaming platform, Max, is also making waves by launching a sports tier that will feature live sports from various leagues. This addition is expected to attract a new segment of subscribers interested in sports content.
Conclusion
The actors' strike, while primarily a labor dispute, had broader implications for the entertainment industry, especially streaming platforms. As these platforms navigate the challenges posed by the strike, subscribers can expect changes in pricing, content offerings, and overall platform strategies. It remains to be seen how these changes will shape the future of the streaming industry, but one thing is clear: the landscape is evolving, and both platforms and subscribers must adapt.