Marvel TV Series 'Ms. Marvel' to Start Shooting in Atlanta This August (Report)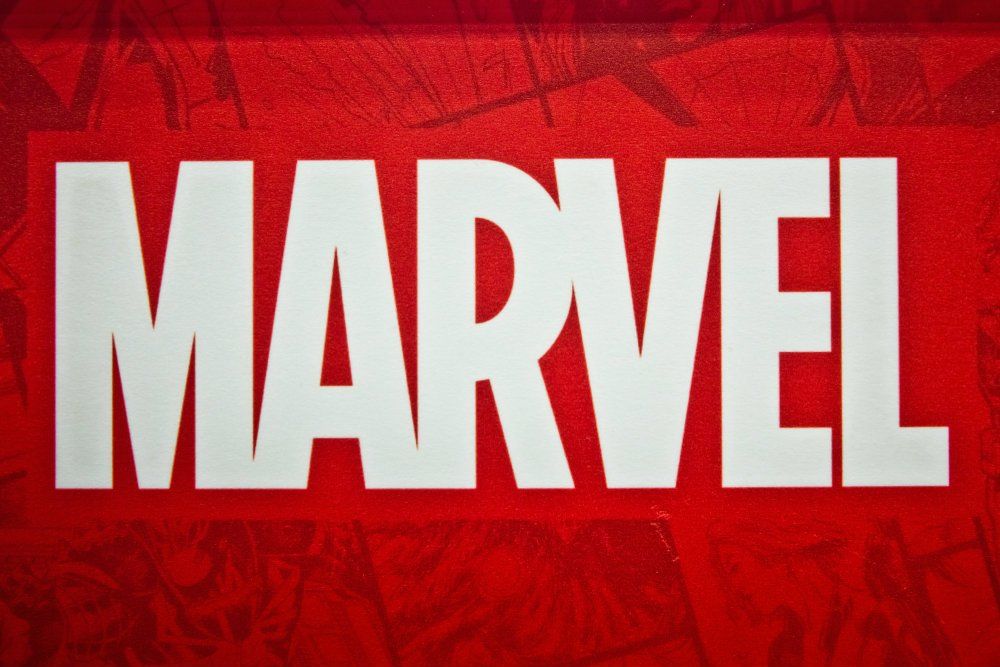 Moscow, Russia - March, 2018: Marvel logo sign printed on banner. Marvel Comics Group is a publisher of American comic books and related media (Ekaterina Kupeeva / Shutterstock.com)
Disney and Marvel's 'Ms. Marvel' TV series will reportedly start shooting in Atlanta, Georgia this August 2020.
If all goes well with Georgia's reopening process amid the Coronavirus Pandemic, Disney's 'Ms. Marvel's TV series will start production this August 2020.
According to reports, the show will center around Marvel's first Muslim superhero. Ms. Marvel is a comic hero and has existed since 1976 with the character Carol Danvers. The latest version and the one the show will focus on is a Muslim teenager named Pamela Khan. Khan became Marvel's first Muslim character to lead in her own comic book series. Her identity is Pakistani American and she lives in a religious family in New Jersey. The show will reportedly center around her trying to find her identity and her powers are described as having the ability to stretch and change shape. This series is supposed to be a series for Disney+.
The series was supposed to film this April 6 in Atlanta. However, due to the Coronavirus outbreak, which started in March, production has been delayed.
In relevant news,
Dwayne 'The Rock' Johnson's 'Black Adam' is set to film this August 2020 in Atlanta, Georgia.
While doing a Q&A on Instagram Live, the actor said that the movie will start production late summer and he cannot wait to start shooting because he has been training for the role. He also described "Black Adam" as his "passion project." "We plan on shooting probably at the end of summer now. Probably pushed maybe into August, maybe September. But I cannot wait for that movie. I have been training so hard for months, and months. That is a passion project for me. It is a role that I hold dear and near to my DNA," Johnson said.
More Project Casting Entertainment News: