Lionsgate Takes the Lead in Developing the 'Monopoly' Film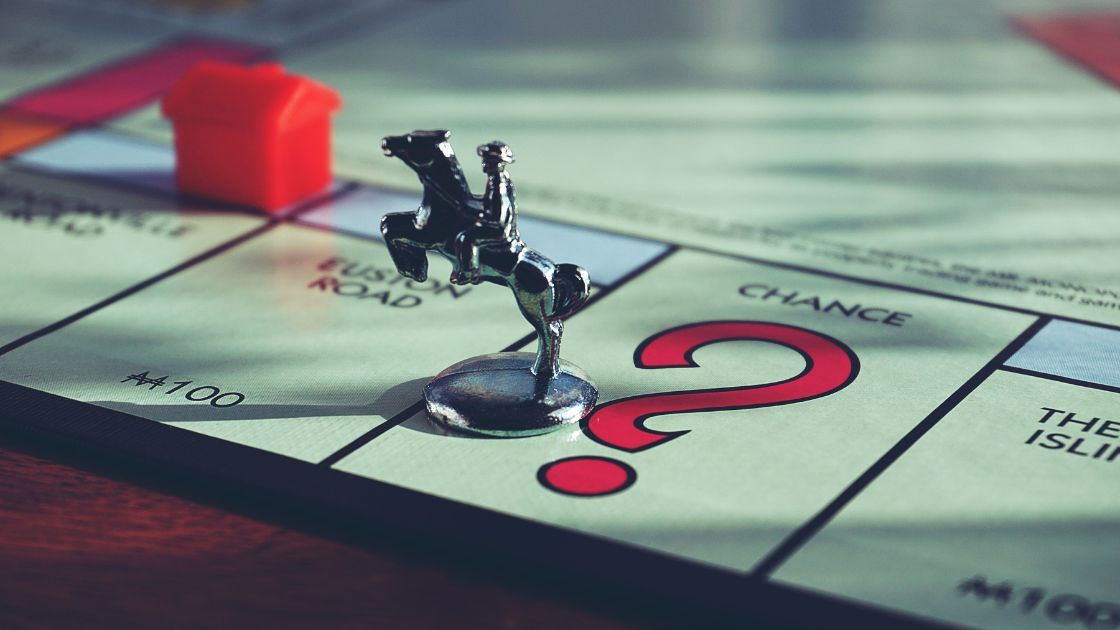 Lionsgate, a prominent player in the entertainment industry, has officially assumed the helm of the Monopoly movie's development.
This announcement follows Lionsgate's acquisition of Entertainment One (eOne) from Hasbro at $500 million. As part of their strategic move, Lionsgate has highlighted the iconic 1935 board game as one of the prime titles that will soon come to life on the big screen. "This transaction perfectly aligns with our overarching strategy, and we are elated to have brought it to a successful conclusion," stated Hasbro CEO Chris Cocks. He continued, "Lionsgate's seasoned management team possesses a wealth of experience in the entertainment domain and is exceptionally skilled at enhancing value. We are thrilled to have discovered a suitable home for our eOne film and TV enterprise. We eagerly anticipate collaborating with them, particularly in the endeavor to adapt Monopoly into a cinematic masterpiece."
The anticipation surrounding the Monopoly movie has been building over time, with various high-profile figures like Kevin Hart and Ridley Scott linked to the project in the past.
Stay connected for further updates.
More Project Casting Entertainment News:
SAG-AFTRA's Compromises: An Overview of Movie and Series Granted Boycott Exemptions
In response to the strike against Hollywood studios on July 14, SAG-AFTRA has implemented its interim agreements program. This program allows independent produc...
SAG-AFTRA Calls on Studios to Resume Negotiations as WGA Prepares for AMPTP Meeting on Friday
Following yesterday's positive news about the Alliance of Motion Picture and Television Producers (AMPTP) and the Writers Guild of America (WGA) planning to res...
New Netflix Titles to Watch in August 2023
Summer is ending, and August brings the last month of exciting shows and movies on Netflix. From beloved animated films like "Cloudy with a Chance of Meatballs...