Kelly Osbourne: Giuliana Rancic is a LIAR!
Kelly Osbourne didn't bite her tongue when she discussed her relationship with Giuliana Rancic over the weekend.
"I will
never admit to liking Giuliana [Rancic>
 because I don't. I don't think she's a good person and I think she's a liar," she told TheWrap while at the NYX FACE Awards Saturday in Los Angeles. The remarks come six months after Rancic made racist comments about Zendaya's dreadlocks at the Oscars during an episode of E!'s 
Fashion Police. 
The host went on to claim that she was "edited wrong," but Osbourne, who quit the show shortly after the controversy, has never believed that.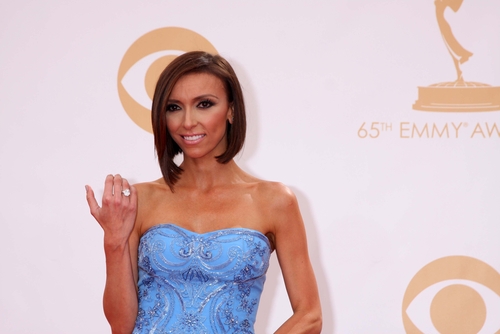 "There's been so much drama surrounded by what went on at 'Fashion Police' that I have chosen to keep quiet about," she told
People magazine
 in April. "I will [continue to keep quiet] because I don't think it will do anyone service, but I will say this: Giuliana is not often wrong. She really isn't, but it's been really, really heartbreaking to see her behavior that has transpired when she did get caught being wrong. That's what broke my heart." Helga Esteb / Shutterstock.com On Saturday, Osbourne also fired back at comparisons between her and Rancic that came after she made a controversial comment about Latinos on 
The View 
while discussing Donald Trump, saying, "If you kick every Latino out of this country, then who is going to be cleaning your toilets, Donald Trump?"
"Do you know why?
Because of people like Giuliana Rancic
," she told Us Weekly when discussing the backlash. "Don't blame me for other people's mistakes. I wasn't edited. It wasn't a premeditated attack. And if I watched it, I would hate me too. So I have no problem, and I would do whatever I have to to make it right. But don't compare me to her."