Here's Why Hollywood Use So Many British Actors
Here's Why Hollywood Uses So Many British Actors
It seems hard to believe that the biggest actors in Hollywood nowadays are coming from Britain. Think about it. Henry Cavill and Christian Bale are both British actors but, they play America's biggest superheroes Superman and Batman, respectively. According to a new report by The Hollywood Reporter, more and more talent agents and casting directors are choosing British actors for American movies and acting roles. But, it might come down to the fact that British actors are a lot more talented. In Britain, actors grow up learning Shakespeare, performing on theaters, and mastering different American dialects.
It's about casting the role with the best person you can find, and in Britain, we grew up on Starsky & Hutch, Kojak and Hawaii Five-0; we grew up with American accents, so British actors are able to have those accents as opposed to American actors, who would only see a few British shows. In Britain, acting is very theater-based — they perform the character every night in front of a live audience, which as an exercise is very scary, but it builds up muscles in all the right places. [THR>
In addition, many of Hollywood's bigggest actors attended some of the most elite and 
expensive 
acting schools in the world. The acting classes are so expensive, many actors have complained that acting has become a career only for the wealthy. According the
Herald of Scotland
, James McAvoy suggests that if the current trend of rich-kid actors continue to take other aspiring acting jobs, then it would be "damaging for society".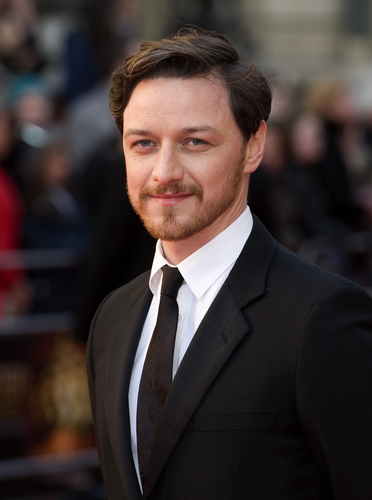 James McAvoy was a true definition of a "struggling actor". McAvoy paid his way through drama school by working in a bakery but, now the actor suggests that privately educated actors are ruining the industry. McAvoy argues that everyone cannot get the same opportunities to work in the film industry. With England's huge supply of wealthy, experienced, and talented actors, expect casting directors to outsource acting jobs to England leaving America's aspiring actors without a speaking role.
Discuss this story with fellow 
Project Casting
 fans on 
Facebook
. On Twitter, follow us at @projectcasting.