Georgia Announces New Screenwriting Program for Aspiring Filmmakers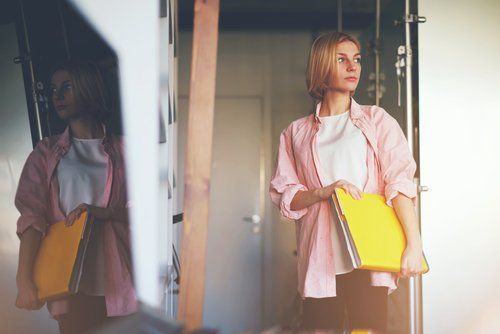 University of Georgia to offer a new screenwriting program for aspiring filmmakers and writers.
Georgia is growing their film industry by creating a new screenwriting program for filmmakers.
Following Georgia's announcement to overtake Los Angeles and become the filmmaking capital of the
world
, University of Georgia announce a new screenwriting program for aspiring filmmakers living in the fastest growing film industry state in the world.
According to Come Tour Georgia, Georgia has announced a new "low residency" screenwriting MFA.
For the first time last month, the University of Georgia, through its Grady College of Journalism and Mass Communication, began offering a Low-Residency Master of Fine Arts in Narrative Media Writing (MFA). Students in the two-year program begin each semester by visiting campus for an intensive 10-day residency, followed by a four-month online writing period, during which each student works closely with a professional faculty mentor. Two areas of concentration--Narrative Nonfiction or Screenwriting--are offered, each featuring a diverse roster of accomplished industry professionals who work closely with students to inspire and support each writer's emerging voice. Over the course of the program, students build a substantive portfolio of narrative nonfiction or screenwriting, reflecting their individual styles and interests.
The screenwriting concentration will be designed for feature film and TV writers. The program will enhance the writing skills of aspiring screenwriters and filmmakers and help them "explore new creative opportunities" in storytelling for small and large screens. This year, teachers will include Ramin Bahrani, James Ponsoldt, Paul Cox, Holly Sorensen, and Christine Swanson. To sign up for classes click
here
.
Related Stories: