Facebook to Start Track What Stores You Walk Into
Facebook is going to start following where you go to see if their ads convince you to go shopping.
Everyone has Facebook. In fact, Facebook is the largest social network in the world with
500 million
active users of whom 50% log in on a daily basis. So, it is no wonder why marketers are interested in figuring out how to reach their target audience using Facebook. That's why this next piece of news is not that surprising. According to reports, Facebook wants to show the world that their ads make you visit brick and motor stores and buy stuff. In order to do this they will use
phones' location services
to track whether people actually walk into the stores after seeing an ad.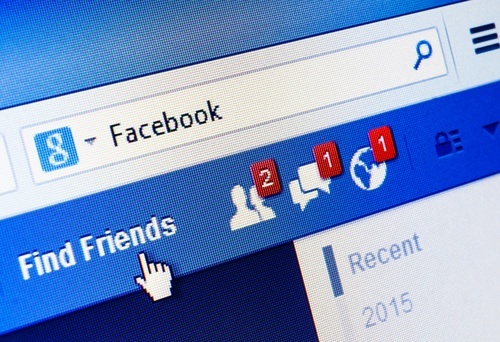 Facebook's new
Local Awareness ad
features will be a new additions and great for business however, extremely invasive for the the 500 million daily users. In fact, businesses can now include a map with their ad to show users where the closest store is in case they want to buy that outfit immediately. Then, Facebook's algorithms will match in-store visit data, which is tracked using the phone's location services, with
Facebook advertising data
. This means stores won't be able to see if you
personally
visited the store, but it will be able to match your visits with the number of people who saw that ad in their newsfeed and wanted to walk inside the store. According to
Adweek
, this new feature has been pretty good and explains how powerful
Facebook
advertising really is. French retailer E.Leclerc found it was able to reach 1.5 million people within 10 kilometers of its stores, with about 12 percent of clicks leading to visits within a week. Others have also begun using store visit measurement tools, including M&S, Petco, Burger King UK and Cadillac. "This is a window into a black box that they've never had before," Sam England, Facebook's product manager, said in an interview with Adweek "It's not just something new for Facebook but something across the board." Partners teaming up with Facebook for the launch include IBM, Index, Invoca, Lightspeed, LiveRamp, Marketo and Square. The future is here and Facebook is following you.
Related:
What do you think? Share with us your thoughts in the comments below.