Extras Upgraded to Speaking Roles on Set of HBO Series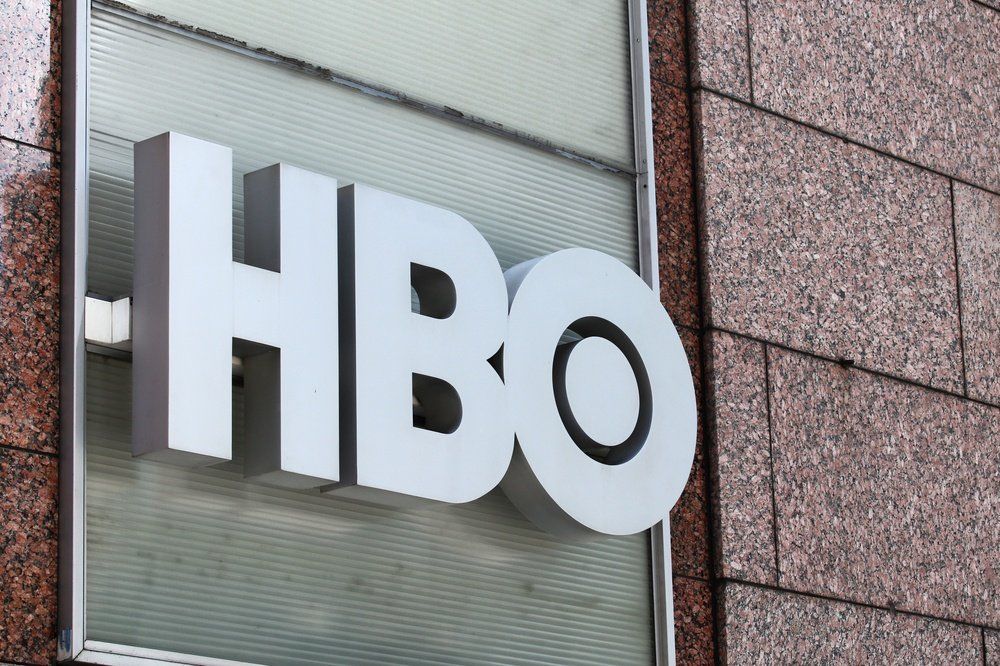 NEW YORK - JULY 16: The Home Box office headquarters in New York, NY on July 16, 2017. Home Box Office is an American premium cable and satellite television network. - Image (Katherine Welles / Shutterstock.com)
Background actors were upgraded to speaking roles on the set of the new HBO series "The Righteous Gemstones".
On Thursday, Tona B. Dahlquist Casting shared on social media four extras were upgraded to speaking roles on the show. "EXCITING NEWS! 4 Extras were upgraded to Speaking Roles on The Righteous Gemstones Today! Congrats to Toby, Betty, Scott & Dean!"
About HBO's The Righteous Gemstones:
Danny McBride (
Eastbound & Down
, 
Vice Principals
) is returning to HBO with his latest project, 
The Righteous Gemstones
. The new comedy centers around a world-famous televangelist family with a long tradition of deviance, greed and charitable work — all in the name of the Lord Jesus Christ. McBride will star as main character Jesse Gemstone, who sees himself as a maverick in the ministry game, taking what his father, Eli Gemstone, has built and expanded it for a more modern audience. In addition to playing Jesse, McBride will also serve as a writer, director and executive producer on the series. (
Via
) Casting directors are still casting background actors to work on the TV show. Check out the latest casting calls
here
.
Related: How to Find Acting Auditions and Casting Calls
Please do not apply, if you are not local or if you do not fit the description.
What do you think? Discuss this story with other fans on Instagram 
@projectcasting