ESPN Has a Major Ratings Problem
ESPN ratings have dropped 10% in 2015.
For the past forty years, ESPN's 
Sportscenter 
is the center of all sports 24/7. But, ESPN may have a ratings problem. According to
ESPN ratings breakdown
via Bloomberg we get the following details:
Ratings for live episodes of "SportsCenter" are down ten percent.
Ratings for Sunday pregame show "NFL Countdown" are down 13 percent.
Ratings for NFL game broadcasts are down three percent.
Overall viewership has fallen ten percent across the entire year (though ESPN claims it's actually four percent since they did not have the same World Cup or NASCAR events in 2015 that they had in 2014).
With a decrease in ratings, this may mean that people are just sick of ESPN. For example, Fox Sports 1 and NBCSN increased their ratings 14 percent and 25 percent in prime-time, respectively.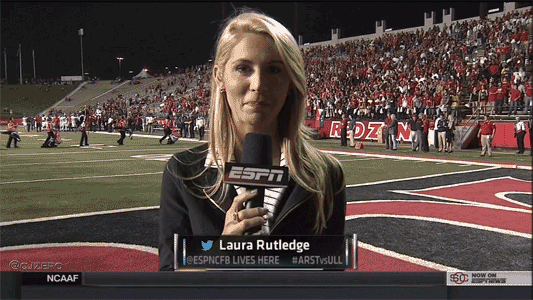 However, ESPN is a major force to be reckoned with. Disney owns ESPN and I doubt they will let their multi-billion dollar product from crashing. Especially when shows like College Game Day and Mike & Mike telecast do so well in the rating department. In fact, the WatchESPN app adds 1.5 percent to their Monday Night Football ratings showing their domination in multiple directions and channels.
Recent Ratings news:
[vc_row>[vc_column][vc_posts_grid loop="size:5|order_by:date|post_type:post|tags:6011" post_layout="small" show_meta="no" show_excerpt="no" show_footer="no"][/vc_column][/vc_row]