Elon Musk's Twitter Will Grant Amnesty to Previously Banned Accounts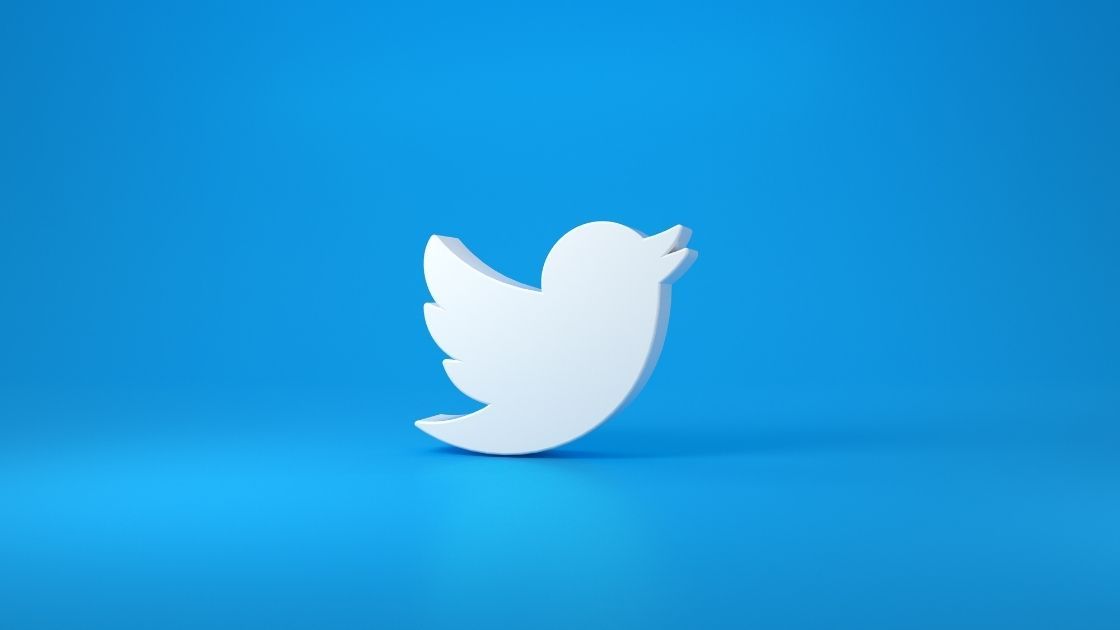 This coming week, Twitter will grant amnesty to accounts that have been banned in the past, according to Elon Musk.
The billionaire made the policy change after a Twitter poll showed that the majority of people wanted it.
Join Project Casting to access jobs you can apply to right now.
Elon Musk announced that Twitter will be giving a general amnesty to all suspended accounts next week. The billionaire revealed this news via Twitter poll, asking users on Wednesday "Should Twitter offer a general amnesty to suspended accounts, provided that they have not broken the law or engaged in egregious spam?" He didn't specify which laws would exempt an account from being reinstated.
Out of the 3.1 million users, a majority (72 percent) voted in favor of giving amnesty to blocked accounts that include former Ku Klux Klan grand wizard David Duke, Steve Bannon and Roger Stone (right wing writer Milo Yiannopoulos, singer Azealia Banks, pharma bro Martin Shkreli and neo-fascist group the Proud Boys.)
"The people have spoken," Musk tweeted when the poll had ended. "Amnesty begins next week. Vox Populi, Vox Dei," he tweeted, using the Latin phrase that means "the voice of the people is the voice of God."
Over 15 million people voted in Musk's poll to determine if Trump should be reinstated on Twitter. 51.8% of voters were in favor, but Trump has not tweeted since his ban. In addition to Trump, other banned accounts that have been reinstated include Jordan Peterson and Andrew Tate.
More Project Casting Entertainment News:
FTX Series Coming Soon to Amazon from Marvel 'Avengers' Directors
Amazon Orders FTX Limited Series From Russo Brothers' AGBO, 'Hunters' Creator David Weil. AGBO, Joe and Anthony Russo's production company, has exclusively set ...
How to Be a GREAT Content Creator on TikTok
A Guide on How to Be a Unique Content Creator on TikTok. The Independent claims that TikTok has become more popular than Google and is now the most visited webs...
Looking for a Job? TikTok is Now Hiring
Even as Meta and Twitter are forced to lay off staff, TikTok plans to keep expanding its hiring. While other social media companies in Silicon Valley face hirin...