Disney Reveals 'The Marvels' Is the Most Expensive Phase Five Film Costing $270 Million USD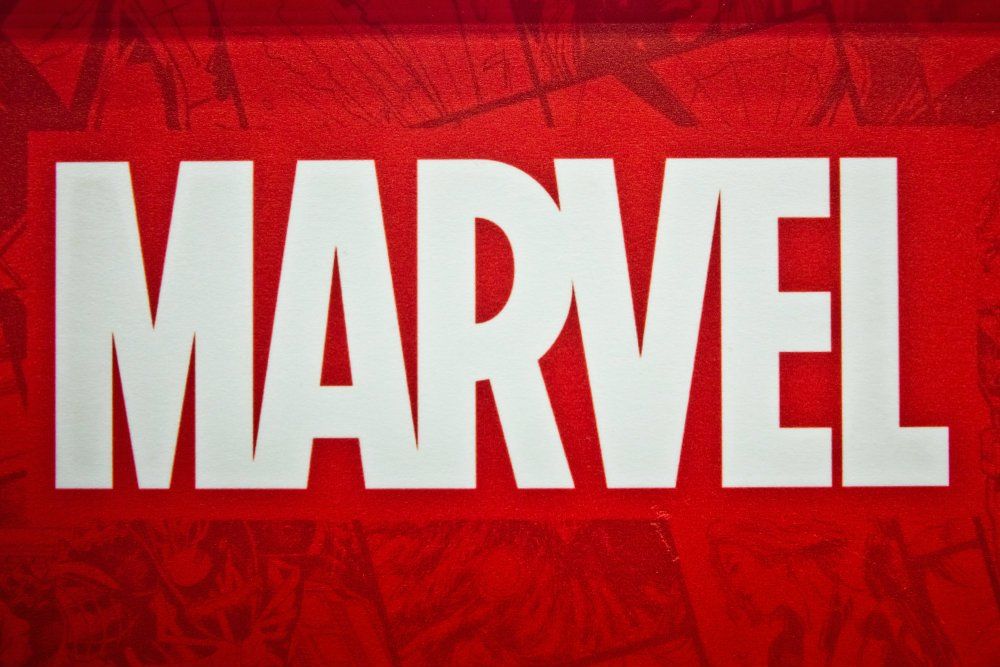 Moscow, Russia - March, 2018: Marvel logo sign printed on banner. Marvel Comics Group is a publisher of American comic books and related media (Ekaterina Kupeeva / Shutterstock.com)
According to a recent article by Forbes, Disney has officially confirmed that 'The Marvels,' the highly anticipated superhero film, holds the title for the most expensive production in Marvel's Phase 5 lineup. Surpassing the budgets of films like 'Ant-Man and the Wasp: Quantumania' at $200 million, 'Guardians of the Galaxy Vol. 3' at $250 million, and even the Disney+ series 'Secret Invasion' which came in at $212 million, 'The Marvels' required a staggering $270 million investment from the studio. This figure is $140 million higher than the previously stated amount from an interview with director Nia DaCosta featured in Vanity Fair.
Marvel Studios has officially affirmed that this film marks the highest budget for a non-Avengers installment in the Marvel Cinematic Universe (MCU). The U.K. government extended a subsidy of $55 million towards the production of 'The Marvels,' yet even after accounting for this, the budget still tallies up to $219.8 million. Forbes suggests that for the film to break even, the studio must gross a minimum of $439.6 million, a considerable feat in today's competitive theatrical landscape. Superhero films, including 'Ant-Man and the Wasp: Quantumania,' have faced challenges in achieving this milestone at the box office this year.
'The Marvels' is the highly awaited sequel to 'Captain Marvel,' continuing the journey of Brie Larson's Carol Danvers after the pivotal events of 'Avengers: Endgame.' The film is set to feature appearances from WandaVision's Monica Rambeau (Teyonah Parris), Ms. Marvel's Kamala Khan (Iman Vellani), and MCU stalwart Nick Fury (Samuel L. Jackson).
Audiences can anticipate the theatrical release of 'The Marvels' on November 10.
More Project Casting Entertainment News:
How to Become a Model in Los Angeles
Unlocking the Glamorous Path: How to Become a Model in Los Angeles Introduction Los Angeles, often hailed as the world's entertainment capital, is a thriving hu...
How to Become a Model in Las Vegas
A Step-by-Step Guide on How to Become a Model in Las Vegas Introduction Las Vegas, often dubbed the Entertainment Capital of the World, is not only famous for i...
How to Become an Actor in Hollywood
Unlocking the Path to Stardom: How to Become an Actor in Hollywood Introduction Hollywood, the epicenter of the global entertainment industry, has always been a...